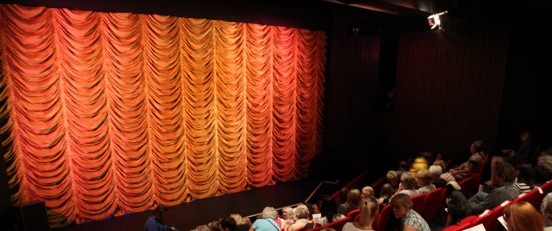 Lakeside Theatre is available to hire.
We offer high quality facilities with a friendly service at competitive prices, as well as the professional experience and skills to ensure your event runs smoothly.
If you are interested in hiring Lakeside Theatre, please send us an email
In the email, please let us know as much information about the booking as you can so we are able to act on your enquiry as efficiently as possible. If you would like to arrange a viewing, let us know in the email and we'll be happy to book one in with you.
We look forward to welcoming you to Lakeside Theatre.