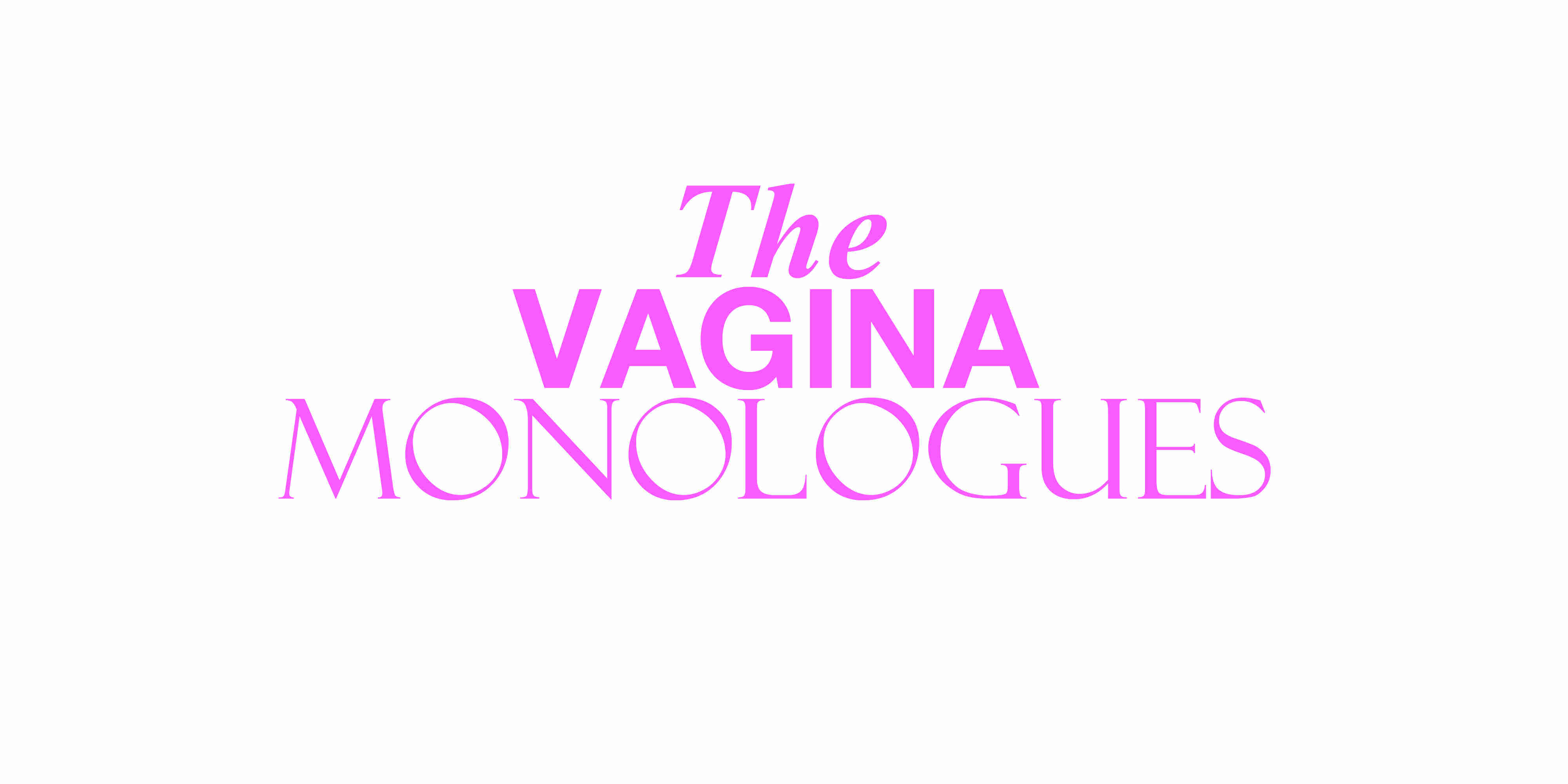 The Vagina Monologues
Sat 18 Feb
By Eve Ensler
Performed by the women of Essex University
For more than two decades Eve Ensler's witty and moving celebration of female sexuality has inspired women across the globe.
Based on the V-Day founder and playwright's interviews with more than 200 women, The Vagina Monologues brings together the experiences of women from all walks of life.  Through this play and the liberation of this one word, countless women have taken control of their bodies and their lives.
Proceeds from the evening will benefit CARA, who provide local specialised support to victims and survivors of sexual violence.