Fri 3 Mar 2017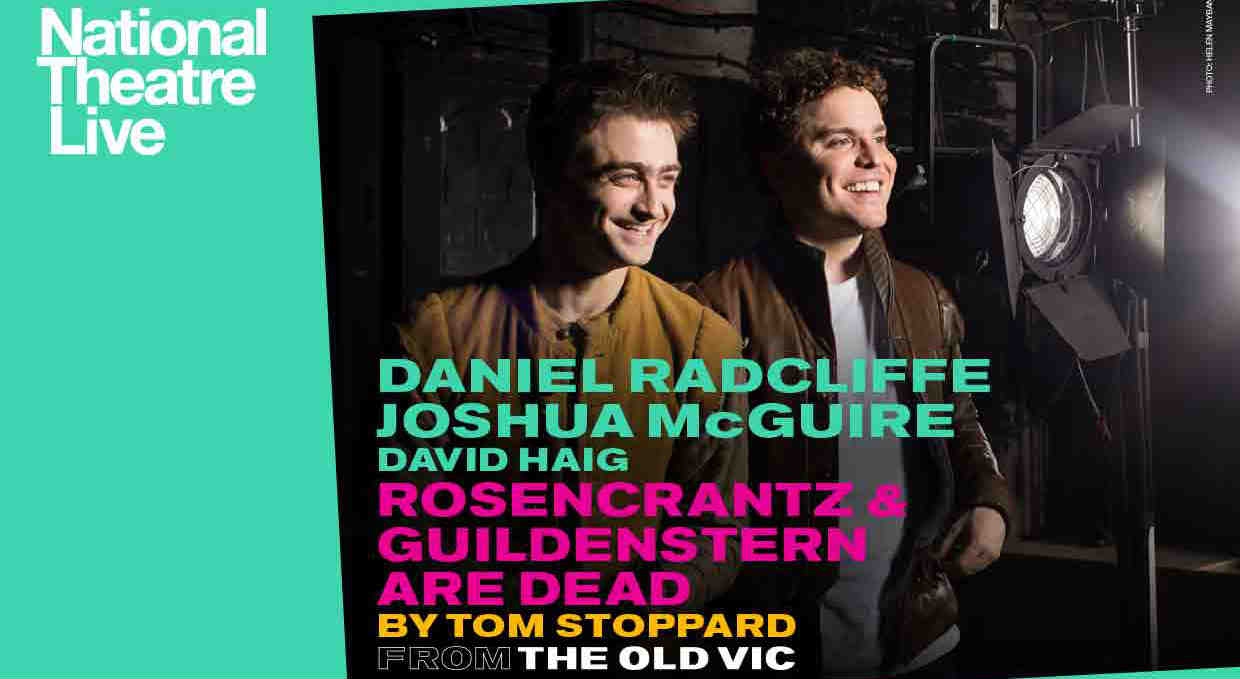 This academic year we've brought you various National Theatre and Royal Shakespeare Company live screenings and encore screenings such as No Man's Land and The Tempest, and the response so far has been great – and we have some exciting news…
Tickets for University of Essex students are now just £8.50 in advance or £10 on the door! Check out what's coming up here here.
We hope that you'll take advantage of this new offer by booking your ticket for some upcoming events such as NT Live: Twelfth Night (Thursday 6 April) and Rosencrantz & Guildenstern Are Dead (Thursday 20 April).
And to further tempt you, here is a trailer for Twelfth Night…
Fri 27 Jan 2017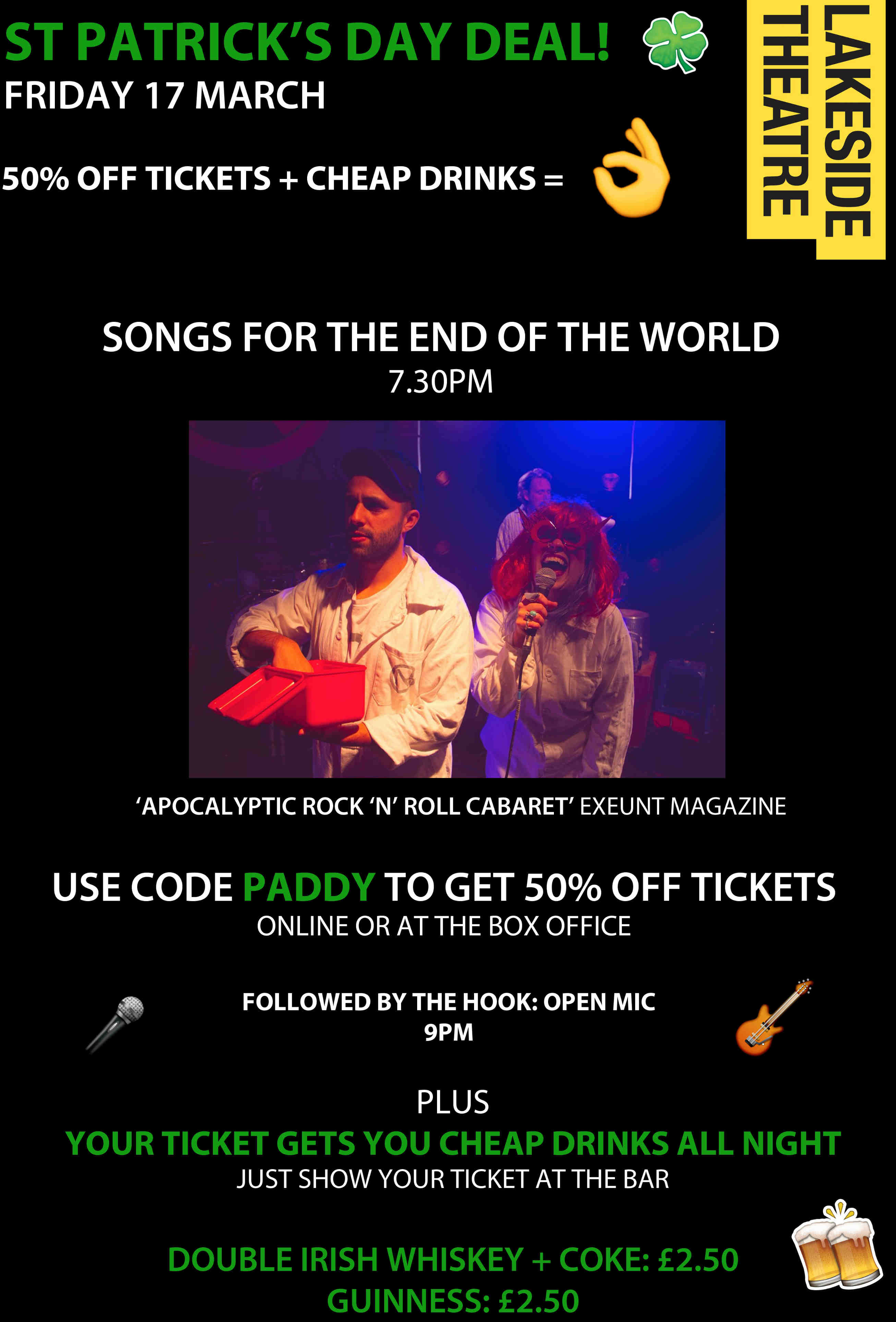 As St Patrick's Day is fast approaching, we thought what better way to celebrate than to offer you a theatre deal you can't resist?
For the performance of Songs For The End Of The World on Friday 17th, we're offering you your ticket for half price, with your ticket giving you access to cheaper drinks throughout the entire night – including The Hook in the Lakeside Cafe, which starts at 9pm.
Drinks include a double, (yes double!) Irish whiskey and coke for just £2.50 and a pint of Guinness for the same price.
Don't miss out on a great evening!
Wed 7 Dec 2016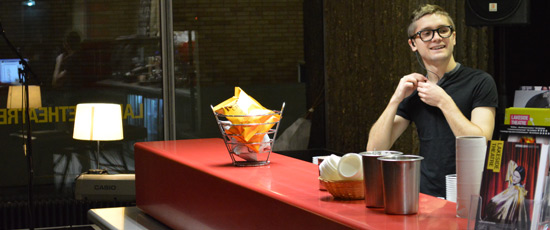 Would you like to be a part of our theatre family at the Lakeside? Well, we're searching for a new Duty Manager to join our front-of-house team!
The Duty Manager will be responsible for the smooth running of events and performances at the theatre, managing the front-of-house assistants and volunteer ushers. The position will provide valuable experience working in a customer-focused environment and in performance venue management.
So if you love the theatre and you'd like to be part of our exciting programme of events, take a look at our job pack below:
The closing date for applications is 18th December, and interviews will take place on the week beginning 9th January.
Thu 27 Oct 2016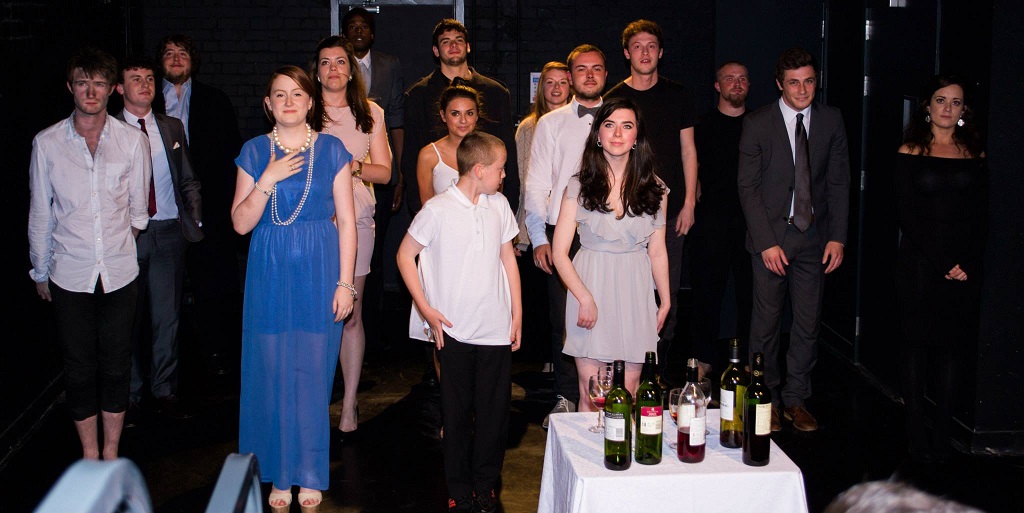 Every season the Lakeside Theatre invites proposals from current and former University of Essex students to make shows for our Studio Theatre as part of our Homegrown Shows programme.
Since 2013 we've encouraged students to form companies that have enabled them to direct, produce and technically manage over 20 small scale studio shows. Over the course of Spring and Summer Term in 2017, up to 5 new shows have the opportunity to be produced.
Lakeside Theatre Studio Shows are awarded by application and all forms can be found below! All University of Essex Students and Alumni are eligible to apply. If you want to produce your own show in the Studio we'd love to hear from you.
We look for productions that:
- Complement the LiFTS curriculum.
- Will inspire and excite our audiences.
- Contribute to the cultural conversation on campus.
The Lakeside Theatre will also consider any original theatre scripts. All proposals to be submitted by 5pm, 2nd November 2016.
Any questions regarding these documents to be emailed to Barbara Pierson bpeirs@essex.ac.uk and Genine Sumner grsumn@essex.ac.uk.
GUIDELINES FOR SUBMITTING A LAKESIDE THEATRE STUDIO SHOW PROPOSAL
LAKESIDE THEATRE STUDIO SHOW APPLICATION FORM 2017
Fri 14 Oct 2016
Would you like a place on campus to read books and make friends?
Need a cosy nook to discuss the best works from the annals of art history?
Want to bring back the bustling cafe culture that influenced Paris's 'Lost Generation' in the 1920s? (Okay, that one's a bit of a stretch.)
Then come on down to The Art Café, an initiative brought to you by "L'Art pour l'art" – the University of Essex's art society – and the Lakeside Theatre. This concept has been developed with the aspiration to make art accessible to the many. The Art Café is open to all, allowing attendees full access to the society's collection of books. The collection includes poetry, philosophy & art history texts. All books will be free for you to read in the warm, hospitable atmosphere of the Lakeside Theatre Café.
The first Art Café will take place on Monday 24th October at 3pm-5pm.
Please note: the books which belong to the collection will not be available to withdraw and must be returned at the end of the event, so everyone is able to have access to them in the future.
Tue 4 Oct 2016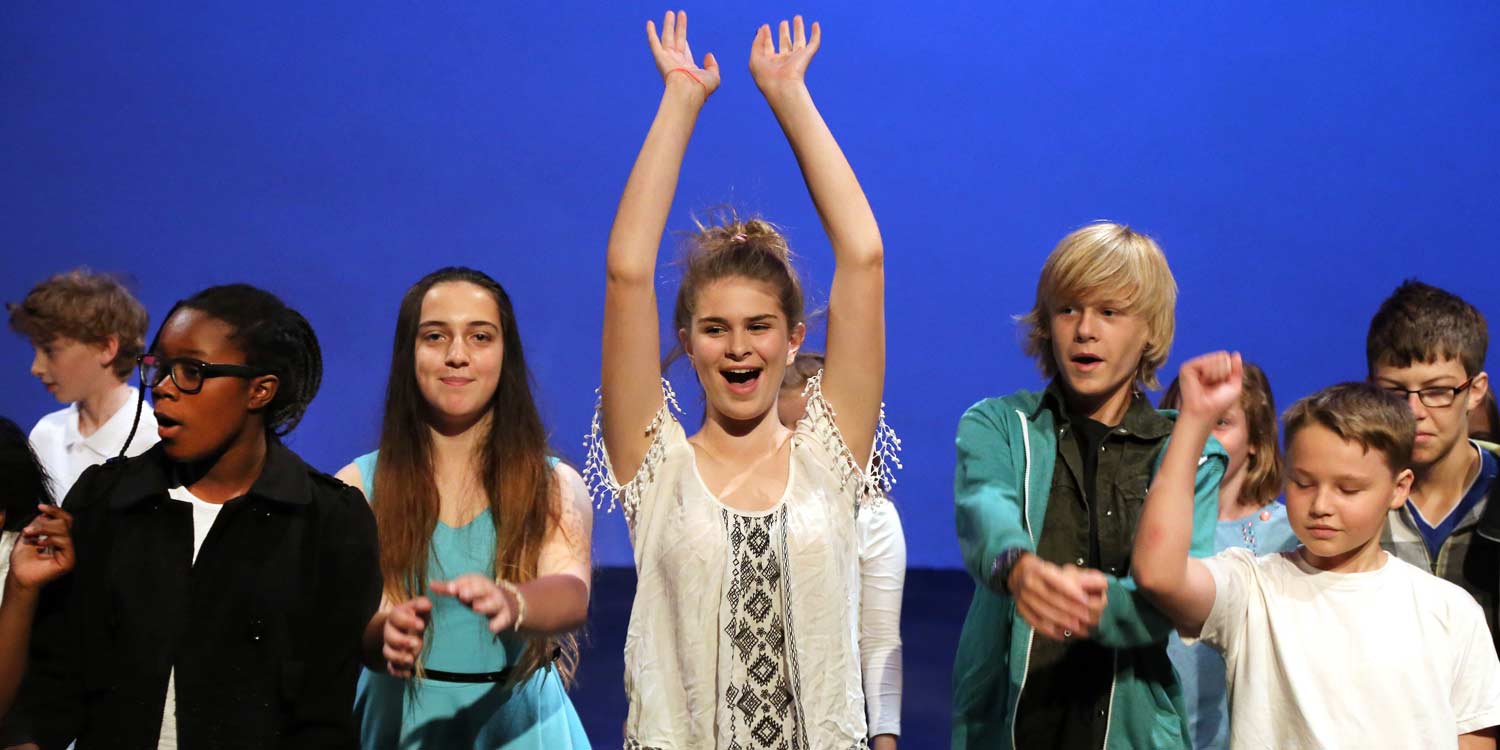 The Lakeside Youth Theatre is looking expand it's team of practitioners!
The Youth Theatre takes place every Saturday and has two age groups:
10-11.15am: 7-11 years
11.15-1.15pm: 12-18 years
We are looking for someone to cover both sessions. They would be running the workshop with another practitioner and also two of our student frontrunners (interns).
The sessions are held at the Lakeside Theatre, University of Essex, and we're looking for cover in the short term for this Saturday 8th October and also 22nd October. Future sessions will also be available.
Our rate for both sessions is £50 (9.45-13.15), and payment is by invoice only.
If interested please contact Faye-Justine: fwatso@essex.ac.uk
Tue 20 Sep 2016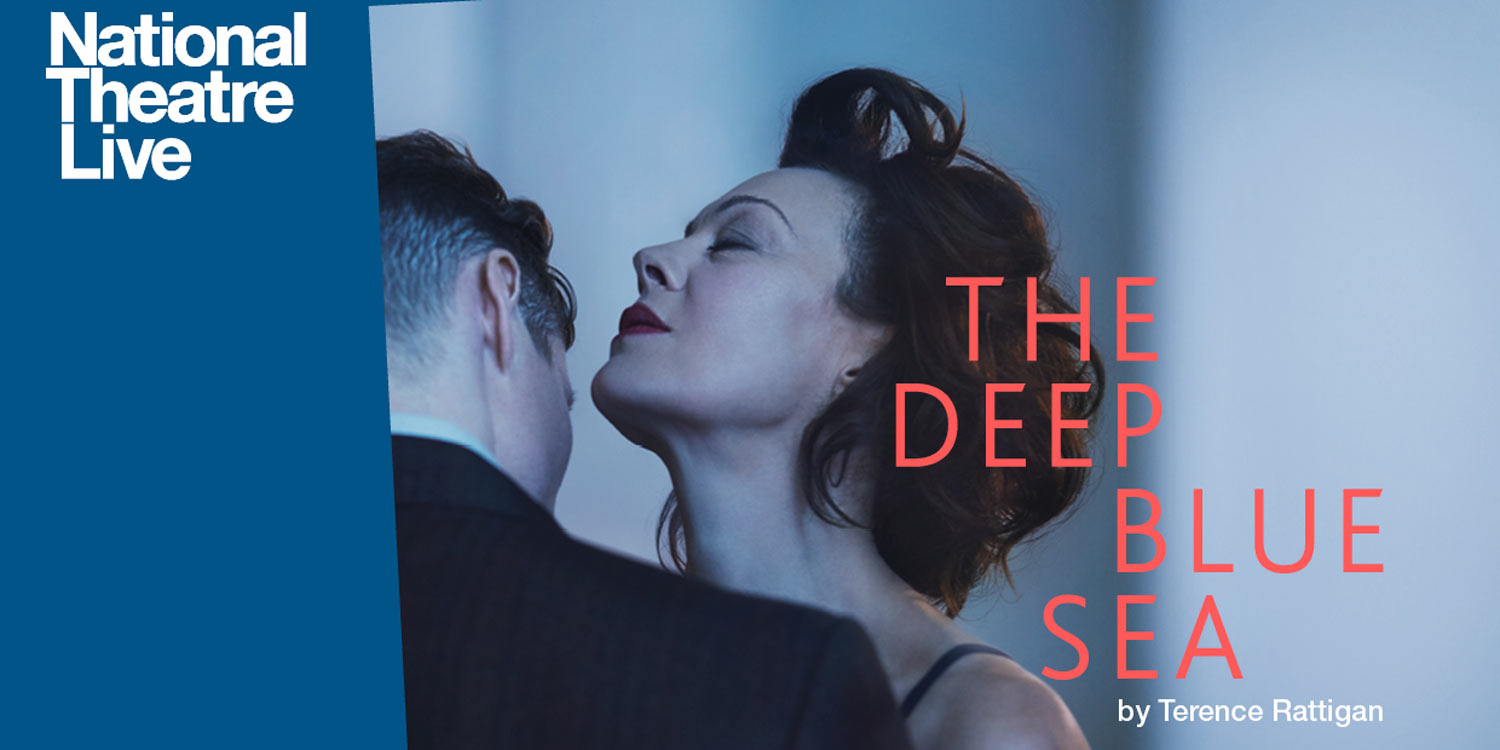 We're proud to announce that – after lots of hard work behind the scenes – National Theatre and Royal Shakespeare Company Live screenings are coming to the Lakeside!
We'll be bringing you the best productions from the best theatre venues in the UK, and projecting them straight onto our cyclorama wall in the main auditorium. This will be the only local venue that screens the National Theatre and Royal Shakespeare Company productions in an intimate theatre setting, where you can experience London theatre right here at the University of Essex's Colchester campus. And if that's not enough, there's free parking nearby, easy access, and a vibrant bar where you can enjoy pre-show and interval drinks as if you are really there!
You can enjoy these shows for just £10 a ticket for students/concessions, with a full price of £13.
Our first screenings feature the most acclaimed playwrights in modern history: Terence Rattigan, Bertolt Brecht, Harold Pinter, George Bernard Shaw and Henrik Ibsen. Not a bad start, is it?
You can purchase your tickets for the first two screenings from the Lakeside website now:
This will be followed in the new year by:
January 11 (RSC live) - The Tempest by William Shakespeare, starring Simon Russell Beale
January 12 (NT encore) - No Man's Land by Harold Pinter, starring Ian McKellan and Patrick Stewart
Feburary 2 (NT live) – Amadeus by Peter Shaffer, starring Lusian Msamati
February 16 (NT live) - Saint Joan by George Bernard Shaw, starring Gemma Arterton
March 9 (NT live) - Hedda Gabler by Henrik Ibsen, starring Ruth Wilson
Tue 6 Sep 2016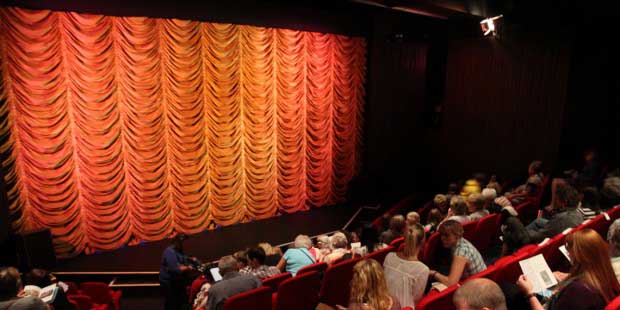 We're now on the lookout for new faces to join our front-of-house team! So if you want to be part of our theatre family delivering first-class customer service for our audiences, click below for the details.
Deadline for submissions is September 16th. If you have any queries, please contact arts@essex.ac.uk
Thu 4 Aug 2016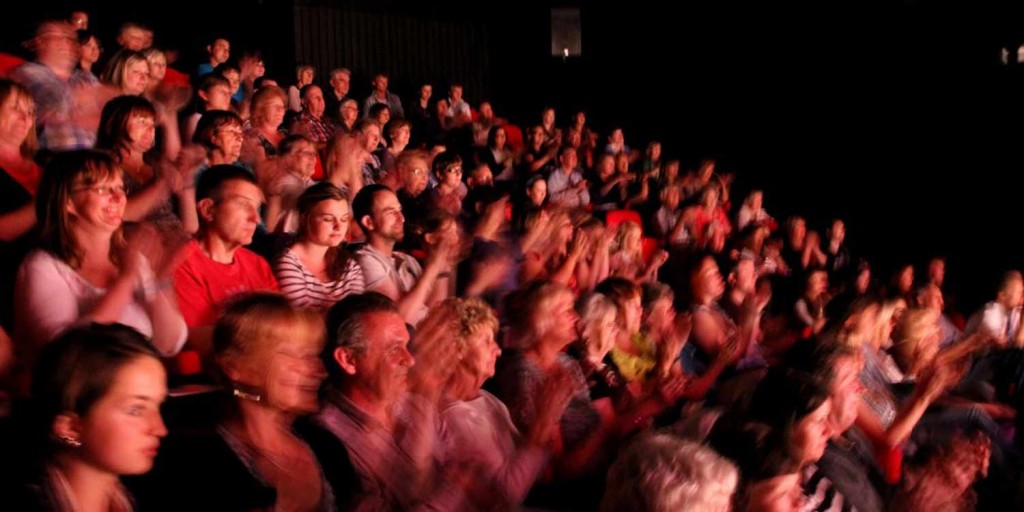 We're happy to announce our new membership scheme is now live!
Buying yourself a membership will lock down the price you pay at our Theatre events to the cheapest rate for a whole year, plus the second time you book your ticket will be totally free.* At present there are 6 eligible shows programmed for the Autumn season, with many more in the pipeline for Spring and Summer 2017.
Take a look at our new Memberships Page to browse and buy.
* the free second ticket must be of the same type and bought in a separate transaction from the first.
Tue 31 May 2016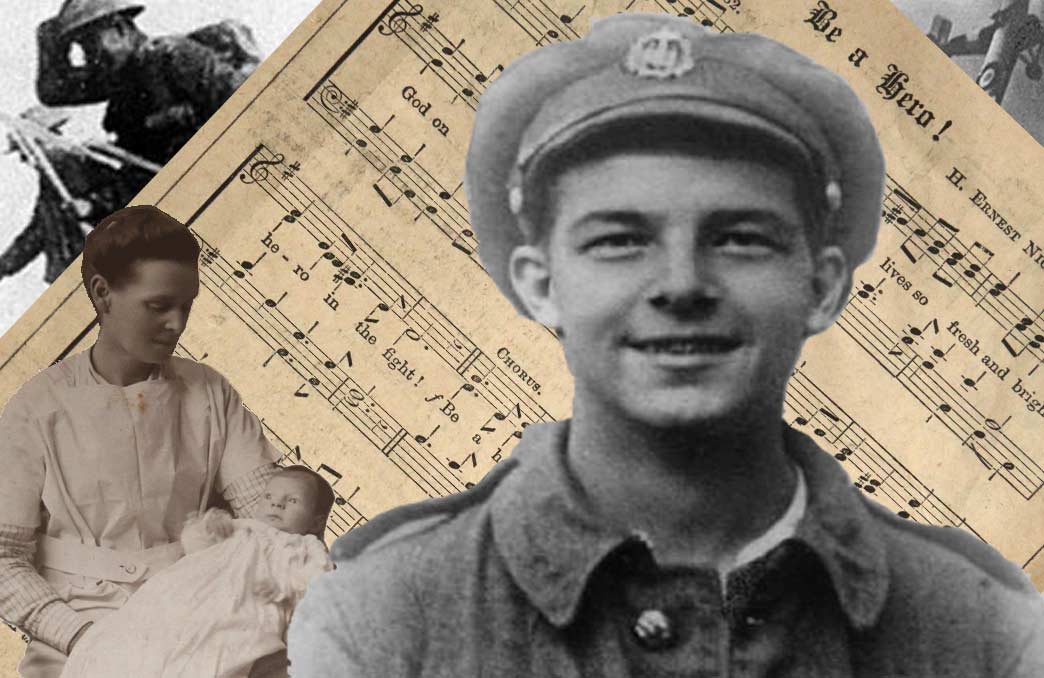 We're excited to announce we've been successful in our application for Heritage Lottery funding to produce a new play that tells the stories of children who grew up in Britain in the aftermath of WW1.
Voices of the Great War is based on real life stories of surviving witnesses of that period of unprecedented social change. Damaged young fathers return home from the trenches. Family life is changed irrevocably. Yet still life had to continue.
It's shaping up to be a really inspiring project. For the first time we're bringing together academic research, writers and students from across the University of Essex to create something new and original for the Lakeside Theatre stage. And it's happening fast! Rehearsals start this week and the show goes up at the end of June for two nights only. Ideas are buzzing. The script is hot off the press. Join us as we make history with history!
Here's the full story with all the details on the University of Essex Website
Here's Dr Rachel Duffett's blog about the beginnings of the Voices of the Great War project.
#GREATWARVOICES on Twitter.