Mercury Theatre Online Emerging Artists – Modesta Vaitkunaite, Fri 21 – Sun 23 Aug
Fri 14 Aug 2020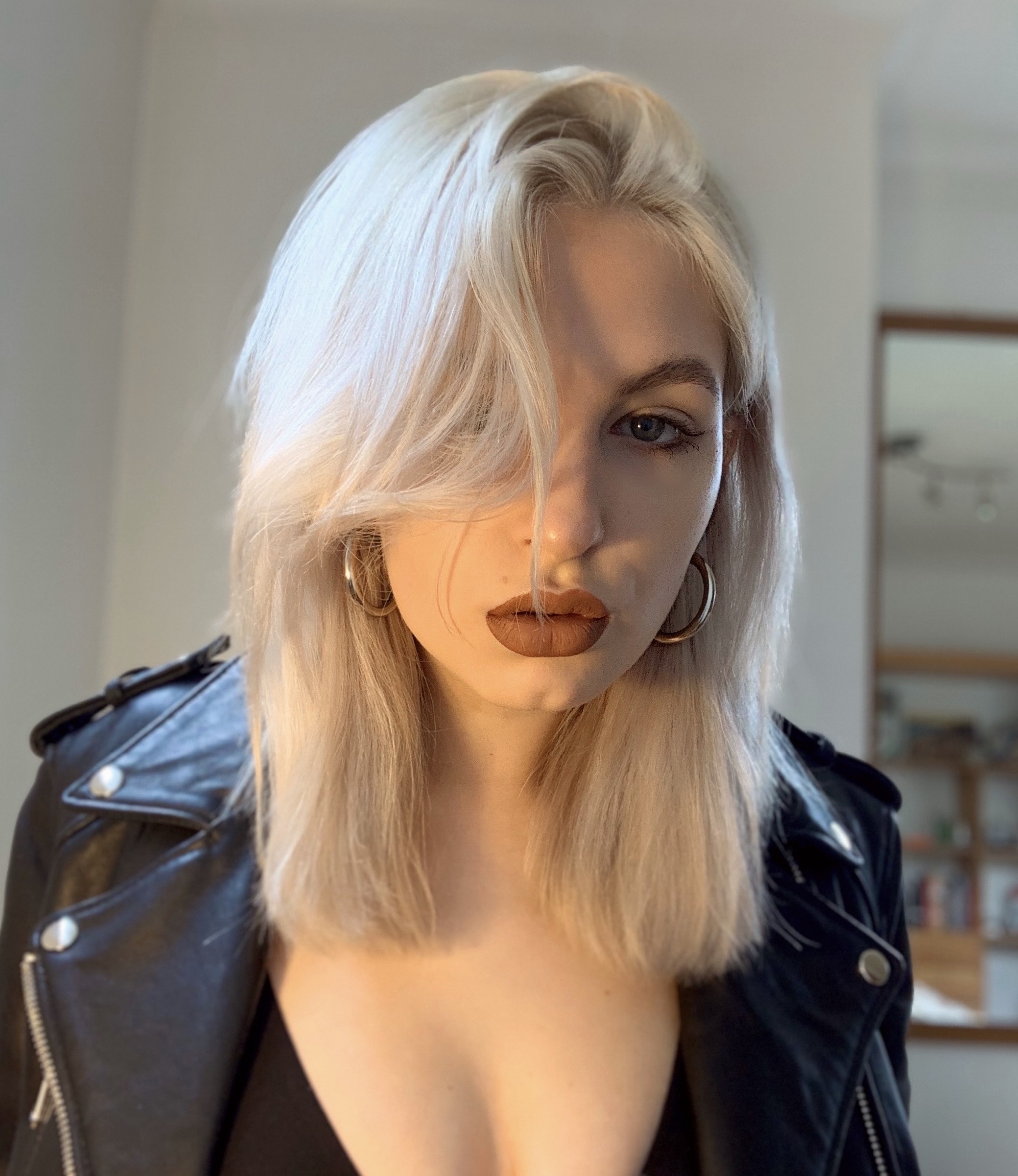 ''Waiting for Godot''
Author of the piece and performer – Modesta Vaitkunaite, student (Drama and Literature)
Camera work – Povilas Gumbis, student (Art History)
Performance is available to watch this weekend only – https://youtu.be/0Vthpg0Fg-Q
I am a drama and literature student at the University of Essex. During this quarantine it was really hard to create something when you are stuck at home. I had to think about approaching new ways of creating theatre at home and I decided to embrace digital technology.  I present you an extract from Samuel Beckett's 'Waiting for Godot', Vladimir's monologue. I chose to perform this extract because I think that the narrative of 'Waiting for Godot' bares similarities to our situation – being in a lock down. The characters want to leave – but they cannot, because they are stuck or because they have nowhere to go. They are waiting for something – Godot, salvation. In this particular monologue, Vladimir questions reality and tries to find the truth, until he realizes that he is a character in a story. He begins to understand the condition of human suffering that he tried to escape his whole life. He is a sad clown in his absurd reality.
With the help of digital technologies, I tried to resemble the absurd situation people find themselves in during the quarantine. Questioning reality, searching for some kind of truth or just waiting for the better times, just like Vladimir.
Find out more on the Mercury Online Festival Emerging Artist.
Mercury Online Festival – line up