Mercury Theatre Online Emerging Artists – Veronica Grenville, Fri 21 – Sun 23 Aug
Fri 14 Aug 2020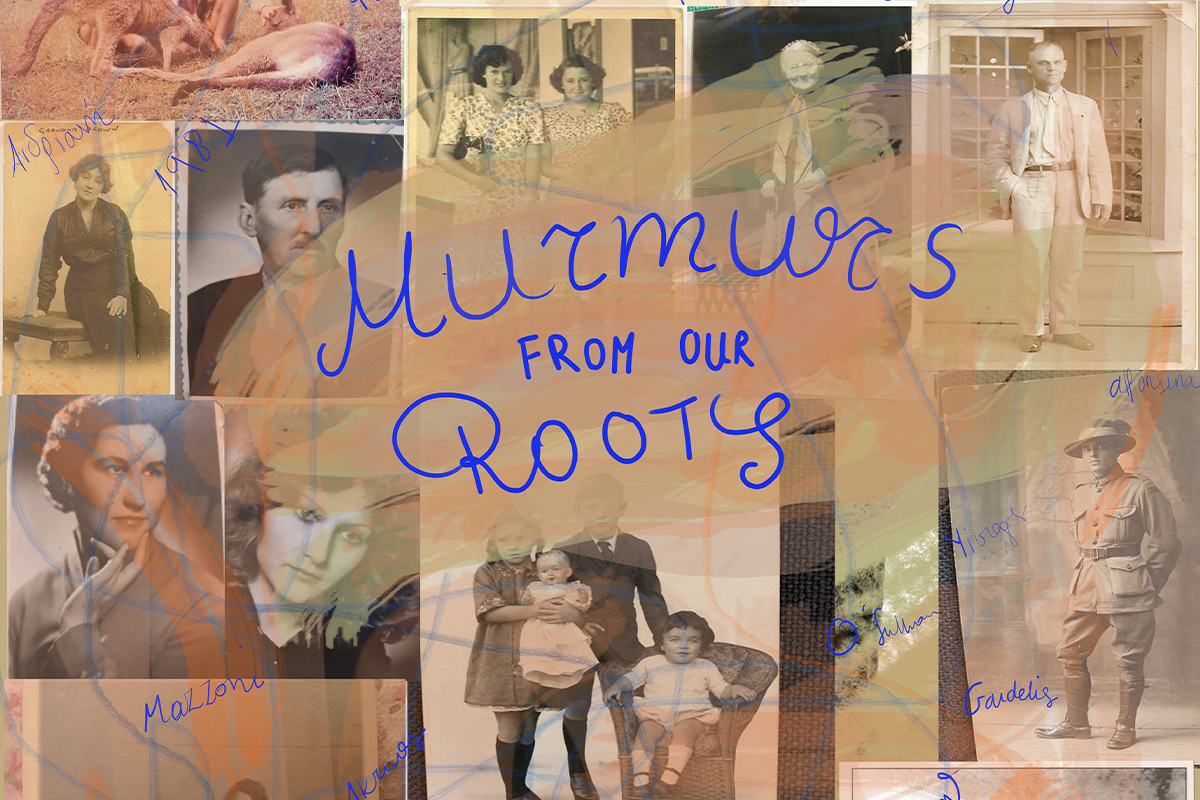 Murmurs from our Roots
Creatives – Veronica Grenville, Karolina Povilaityte, Andreane Rellou and Felicity Rose
"Who are you" and "where are you from" seem to be simple questions. We offer them simple answers.
But how do we feel about these questions? When nationality becomes a homogenised identity tag? When we want to bury our heritage like a deep dark secret? When we long for home? Or when home is long forgotten?
Filmed in the height of lockdown, this film presents a series of short reflections on our connections to our roots at a time when we are more separated than ever before.
We hope our work will invite audiences to think about their roots as more than a genealogy tree and consider how their roots shape their path.
On Twitter:
@AndreaneRellou
@Fizzitea
@KarolinaPovilai
@V_Grenville
Find out more on the Mercury Online Festival Emerging Artist.
Mercury Online Festival – line up