Studio submissions are now open!
Tue 9 May 2017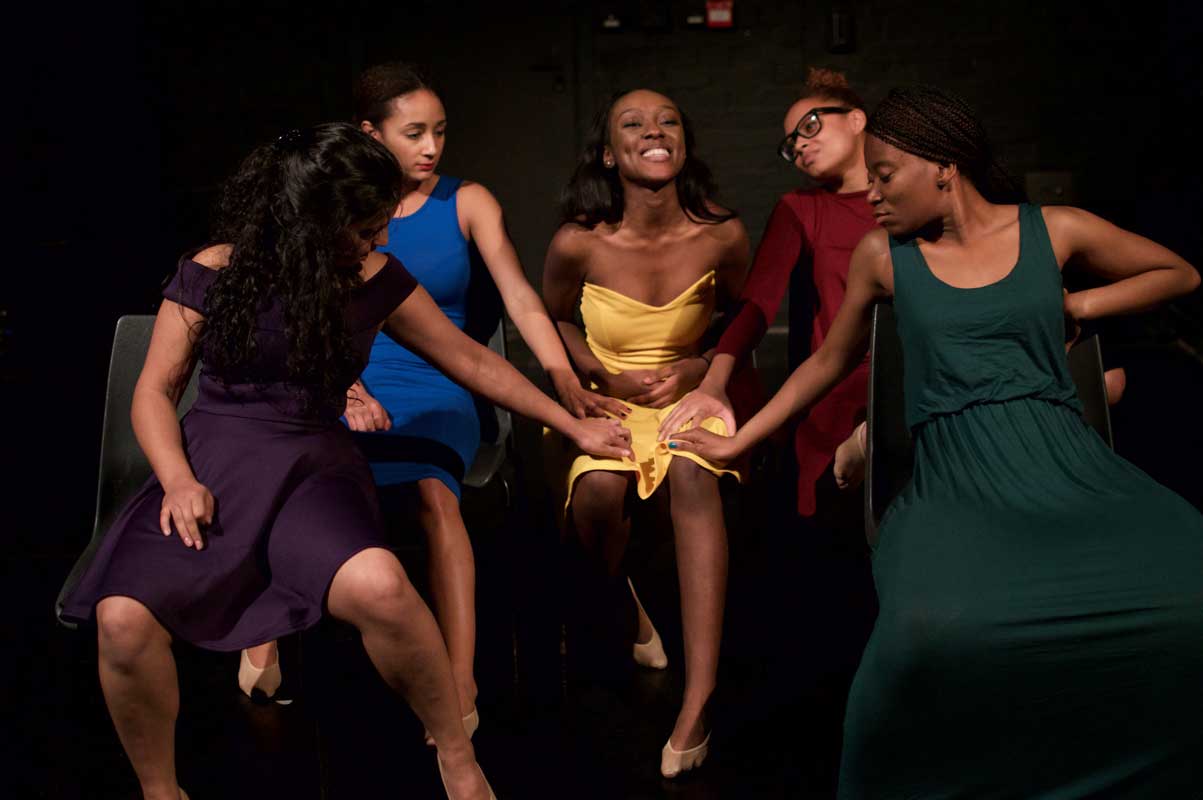 Every season the Lakeside Theatre invites proposals from current and former University of Essex students to make shows for our Studio Theatre as part of our Homegrown Shows programme.
Lakeside Theatre Studio Shows are awarded by application, and all University of Essex students and alumni are eligible to apply. We're open to anything, from original theatre to classic plays, stand-up comedy to poetry scratch nights.
For Autumn 2017 we're particularly interested in applications from BAME students and performances influenced by Black History Month – so get thinking!
Need some face-to-face tips on submitting a great application? Come along to our Studio Q&A Drop In on 23rd May at 2pm – 3pm where our theatre team will be there to answer your questions.
Ready to fill in that form? Please read the guidelines first! Then send your completed form with any supporting documents to arts@essex.ac.uk by 9am on Thursday 1 June. 
Downloads:
AUTUMN 2017 STUDIO SLOT APPLICATION FORM
Leave a Reply