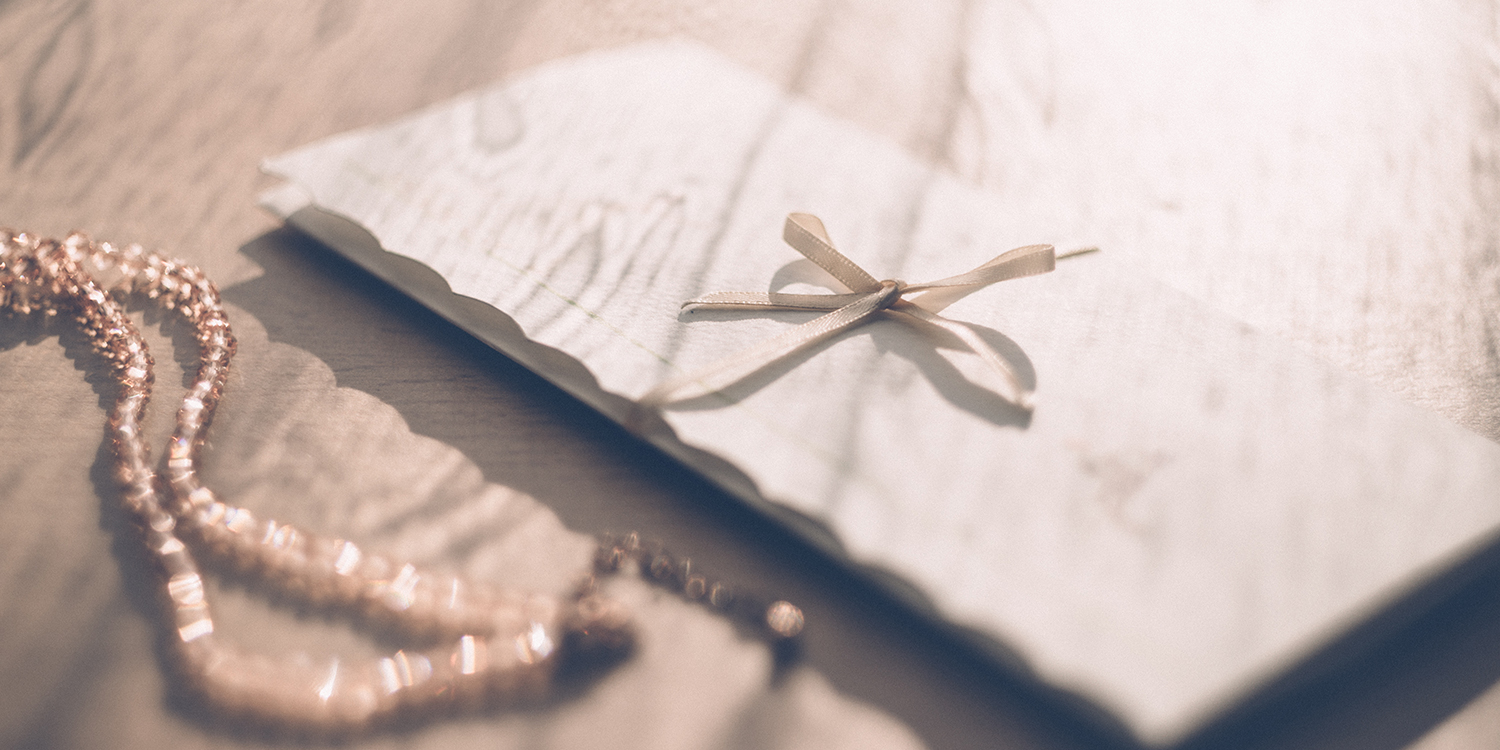 A Doll's House
Tue 05 Feb - Wed 06 Feb
By Henrik Ibsen
Directed by Jack Bullions
On Christmas Eve, in an ordinary Norwegian house, a dangerous secret threatens to tear apart the marriage between Nora, a loving and caring mother, and Torvald, a strict and old fashioned banker.
As time progresses, both are forced to make irreversible decisions which change their lives forever.
Henrik Ibsen's classic features themes still relevant to a modern audience conveyed through powerful dialogue and storytelling.