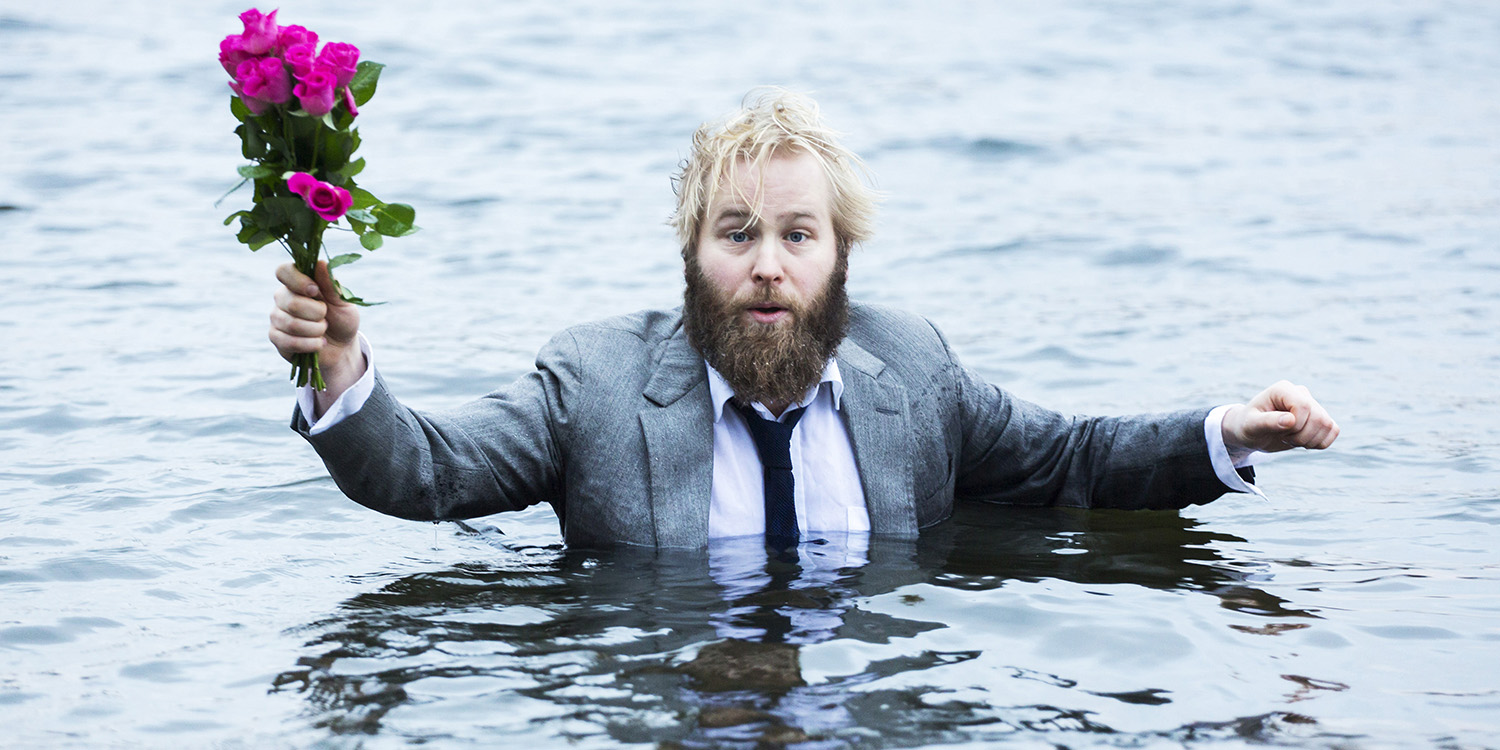 A Hundred Different Words For Love
Thu 14 Feb
By James Rowland
Directed by Daniel Goldman.
Three years ago, James met the love of his life. A year ago, they broke up.
This is James's story of falling in love and landing broken hearted. It's also about him being Best Man of Honour at Sarah and Emma's wedding. And it's the story of a quest: to find the right words to make sense of love.
A hilarious, heart-lifting story of romance, despair, and friendship – from one of the UK's most acclaimed storytellers.
Featuring live music, heart-ache, belly-laughs and lots and lots of words.
Winner of the VAULT Festival Best Show Award 2017, this is the follow up to James' acclaimed, national sell-out tour Team Viking.
'A master storyteller'  **** WhatsOnStage
'Bittersweet – beautifully written'  **** The Stage
'A triumph – will find a way to break (and mend) your heart' ***** Broadway Baby