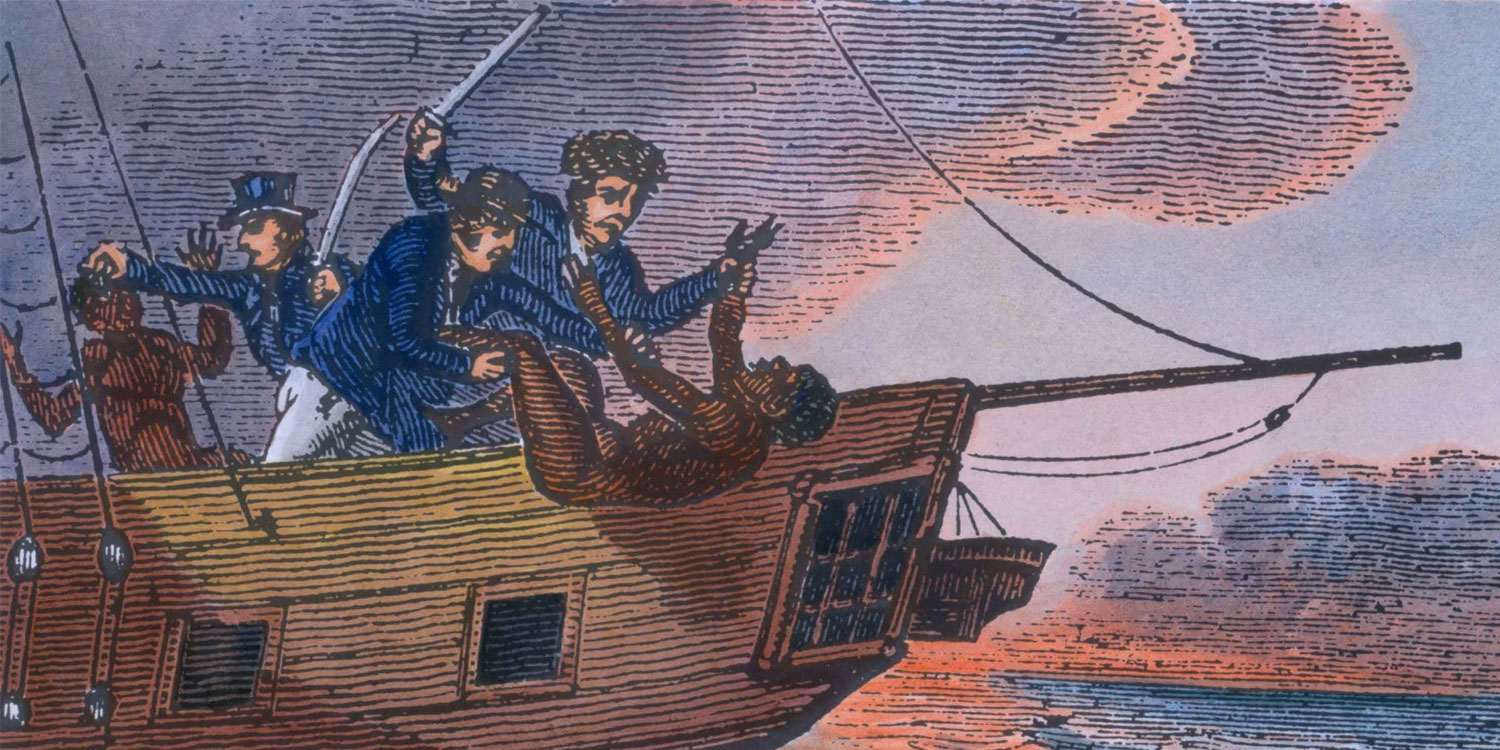 A Peril of the Sea
Wed 06 Dec - Fri 08 Dec
SOLD OUT
By Jeremy Krikler
Directed by Kate Lovell
The Caribbean, 1781. Captain Collingwood, master of the slave ship Zong, orders chained captives to be thrown overboard. Back in England, insurance is claimed on those murdered and Lord Mansfield, the Chief Justice, supports the idea.
But Dido Belle, his niece and herself the daughter of a slave, stumbles upon the truth and confronts him.
A Peril of the Sea explores the brutal logic of an infamous atrocity of the slave trade.
Wednesday: 7:45pm
Thursday: 7:45pm
Friday: 2:30pm & 7:45pm