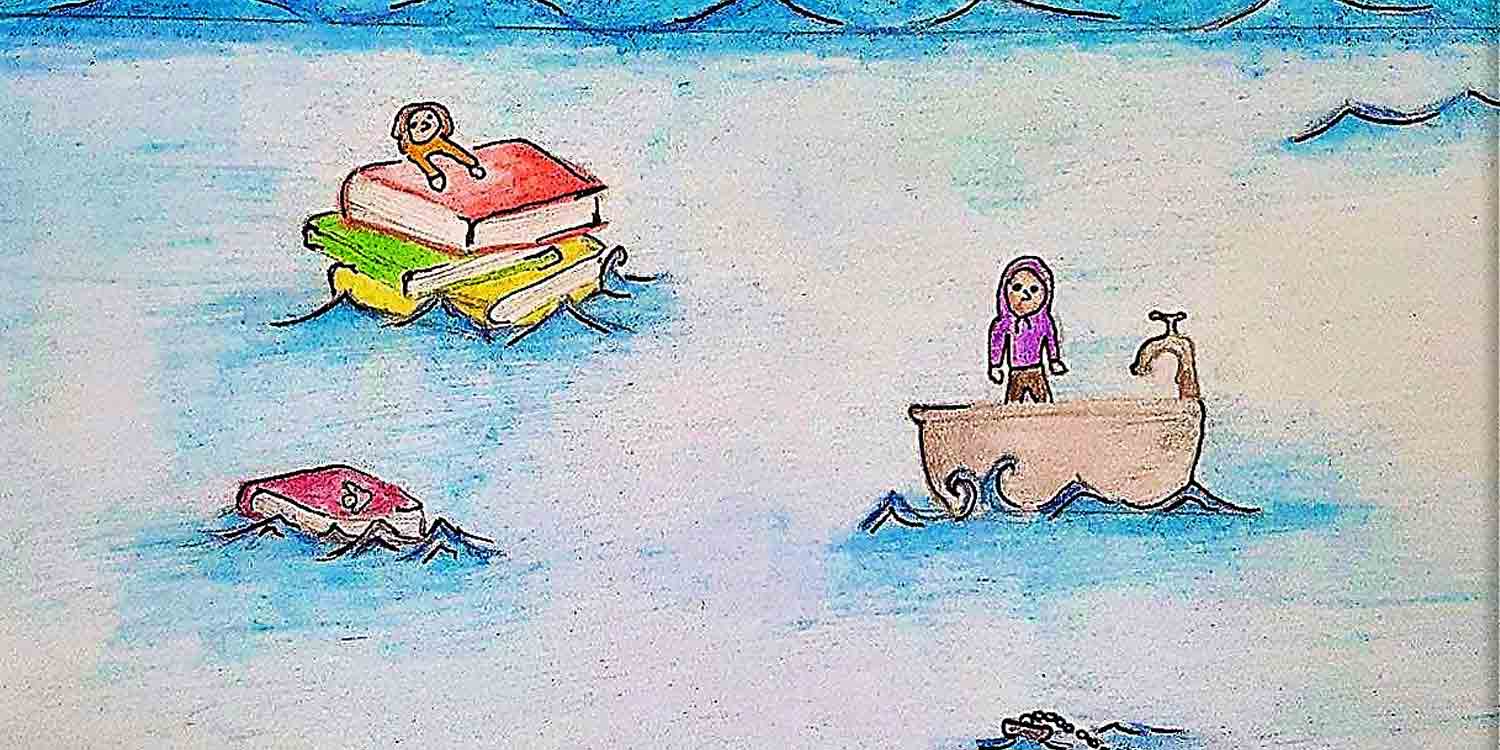 Boy Blue
Tue 20 Mar - Wed 21 Mar
What is it to belong?
Stillman is sitting in the bathroom waiting for life to come to him.
The Bathroom Dwelling Individuals must find the answer. But who is asking the question?

Join us for a walk through the great Corridor of Life, careful not to lose your mind as you go…
Boy Blue is a play that tackles the anxieties of everyday life, where suspicion of The Unknown is put into contention with the unthinkable desire to start again somewhere new.
Tue 20 Mar - Wed 21 Mar

19:45

£5
Book Now