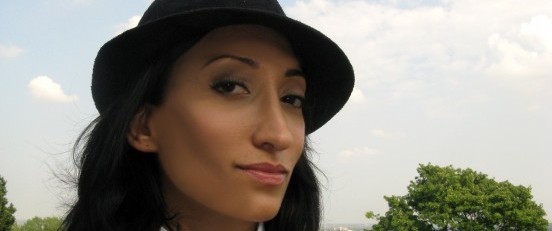 COMEDY CENTRAL LIVE!
Sat 08 Dec
Comedy Central Live is Lakeside Theatre's dedicated comedy night, bringing the best live comedians from around the country straight to our stage.
Shazia Mirza's distinctive act combines a deadpan delivery with deftly crafted observation on her world. In certain aspects Mirza is a revolutionary figure being the UK's only female Muslim stand up, and her brilliant material has seen her perform many high profile gigs including presenting 10 Things You Always Wanted to Know About Islam (But Were Afraid To Ask) on BBC1.
Support comes from the quick witted and lovable Rob Heeney and surreally funny Pat Cahill.