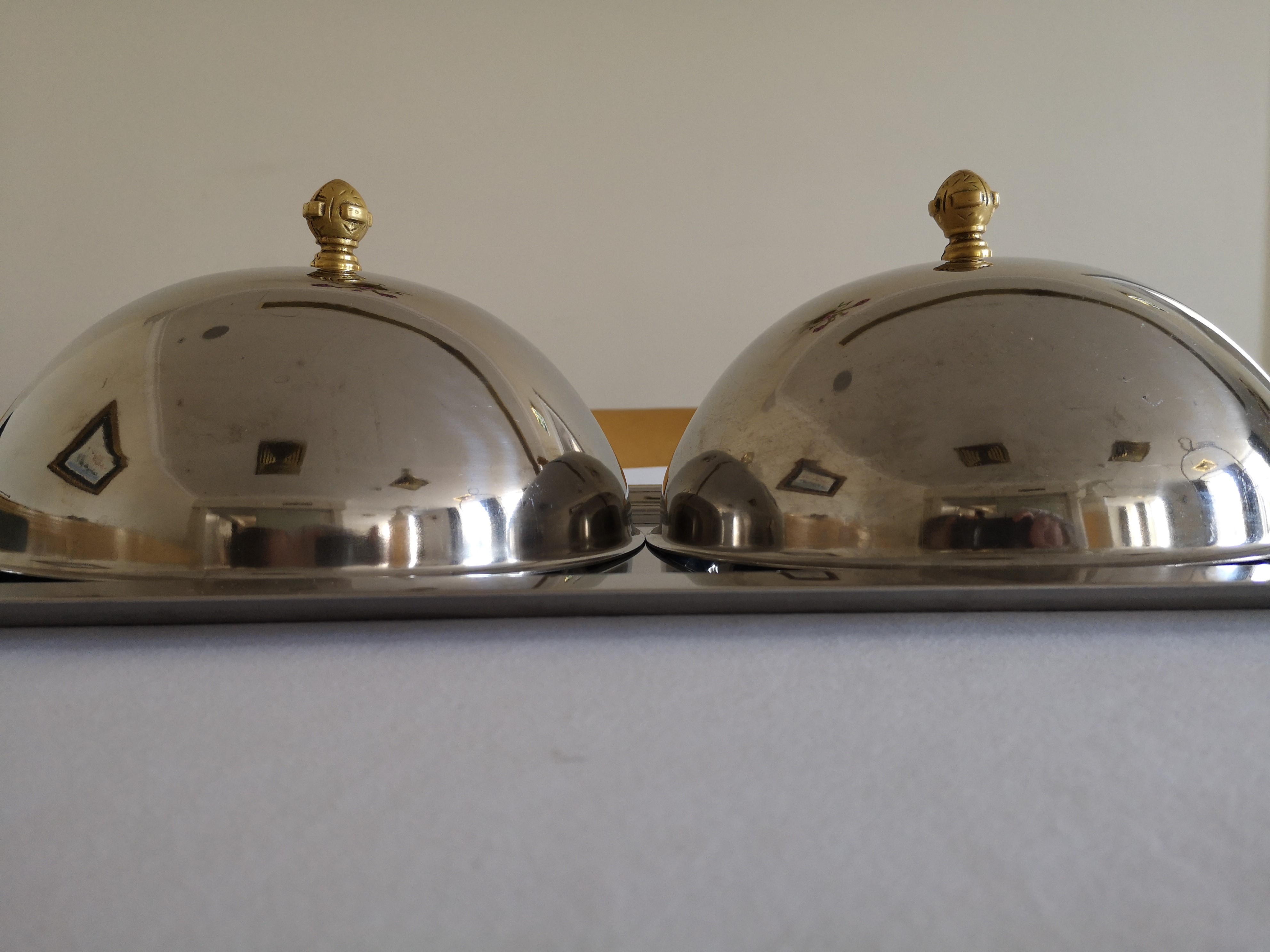 Double Bill of New writing
Tue 29 Oct - Wed 30 Oct
Unfine Dining by Riordan Deegan
Nuclear by Samuel Bell
A double bill of new writing from recent Drama graduates.
Unfine Dining
Ash and Jac are out celebrating six months of dating and have decided to stay local. Although the "restaurant" isn't quite what they expected, it lives up to the reviews well enough.
Their surroundings aren't the only thing this young couple are blind to as the harmful undertones of their relationship are slowly revealed with each dinner course.
Nuclear
A sitcom about a stereotypical 1950's family. Set in a bunker, follow the family as the cracks begin to show and the truth about the 'perfect family' and the world above them is revealed