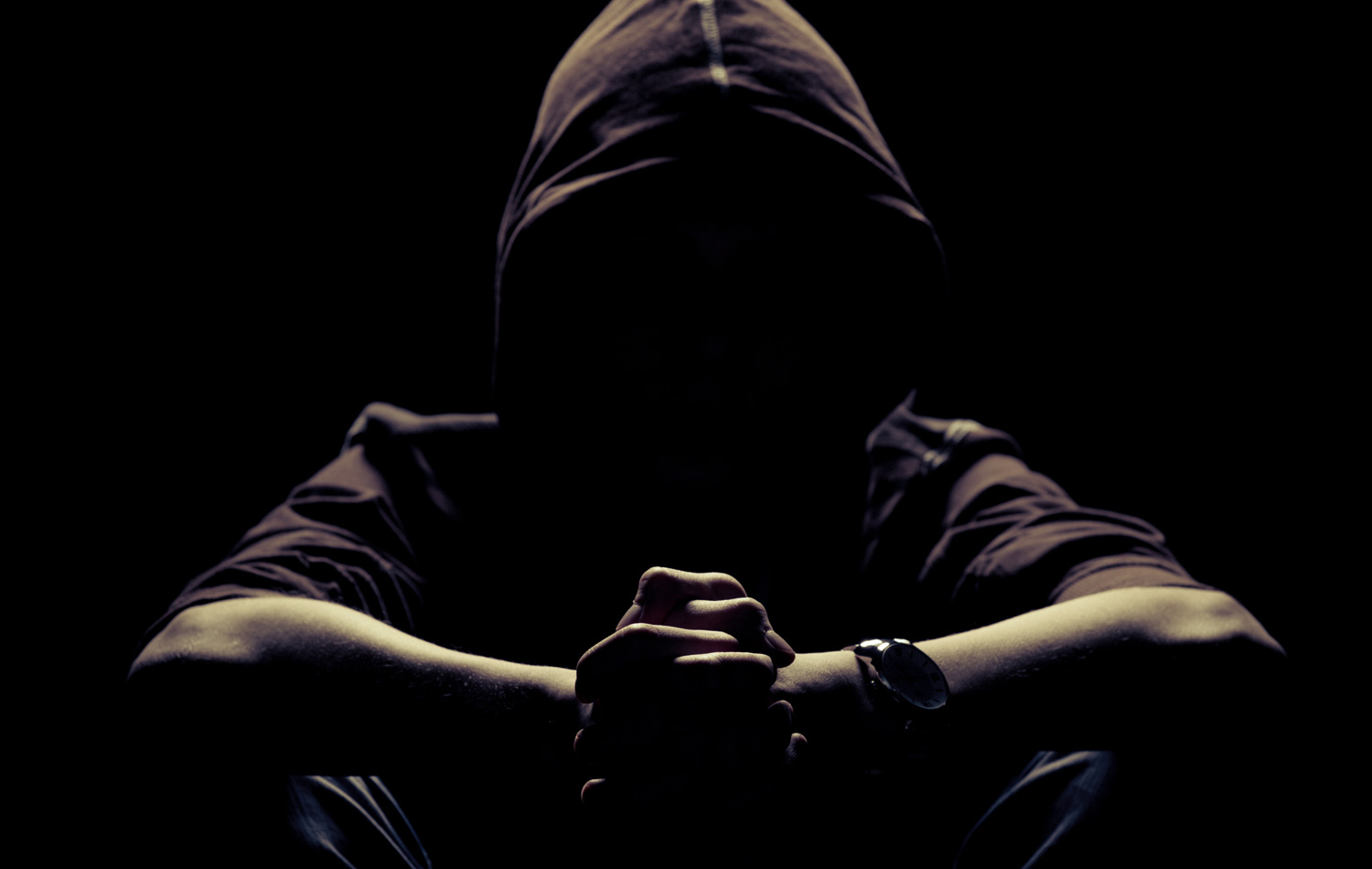 EIGHT
Tue 23 Feb - Wed 24 Feb
By Ella Hickson.
Eight monologues rehearsed. Four performed each night. You decide.
Hickson's gripping play offers a state-of-the-nation group portrait. From Danny, an ex-squaddie, to Millie, a cheery prostitute; 'Eight' looks at what has happened to a generation that have grown up in a world where everything has become acceptable.
"Formed around the results of a survey that asked twenty-something's what defined their generation; Hickson has tried to answer their almost unanimous response of 'apathy', with a show that works to find the glimmers of faith amidst wholesale cynicism". Wikipedia.
A Lakeside Theatre Homegrown show directed and produced by Vicky Moran and Claire Walkinshaw.
Tue 23 Feb - Wed 24 Feb

7:45PM

5
Book Now