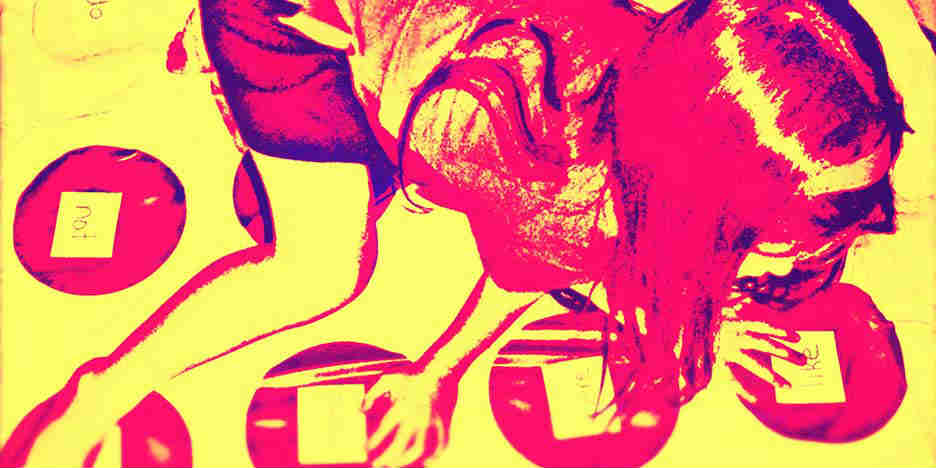 Face Down in a Land of Freedom
Tue 30 May - Wed 31 May
By Dave Garlick
Directed by Sarah Cooper
A shocking story was broadcast on a radio news programme in 2014. It made no headlines, appeared in no newspapers and wasn't shared online.
For legal reasons those involved were not heard; actors were used to protect the innocent. What was heard in this broadcast may have painted a thousand pictures, but not the whole truth.
Face Down in a Land of Freedom looks at truth and storytelling; in life, in the media, and in theatre.
Due to high demand, an extra matinee performance has been added on Wednesday 31st at 2.30pm.