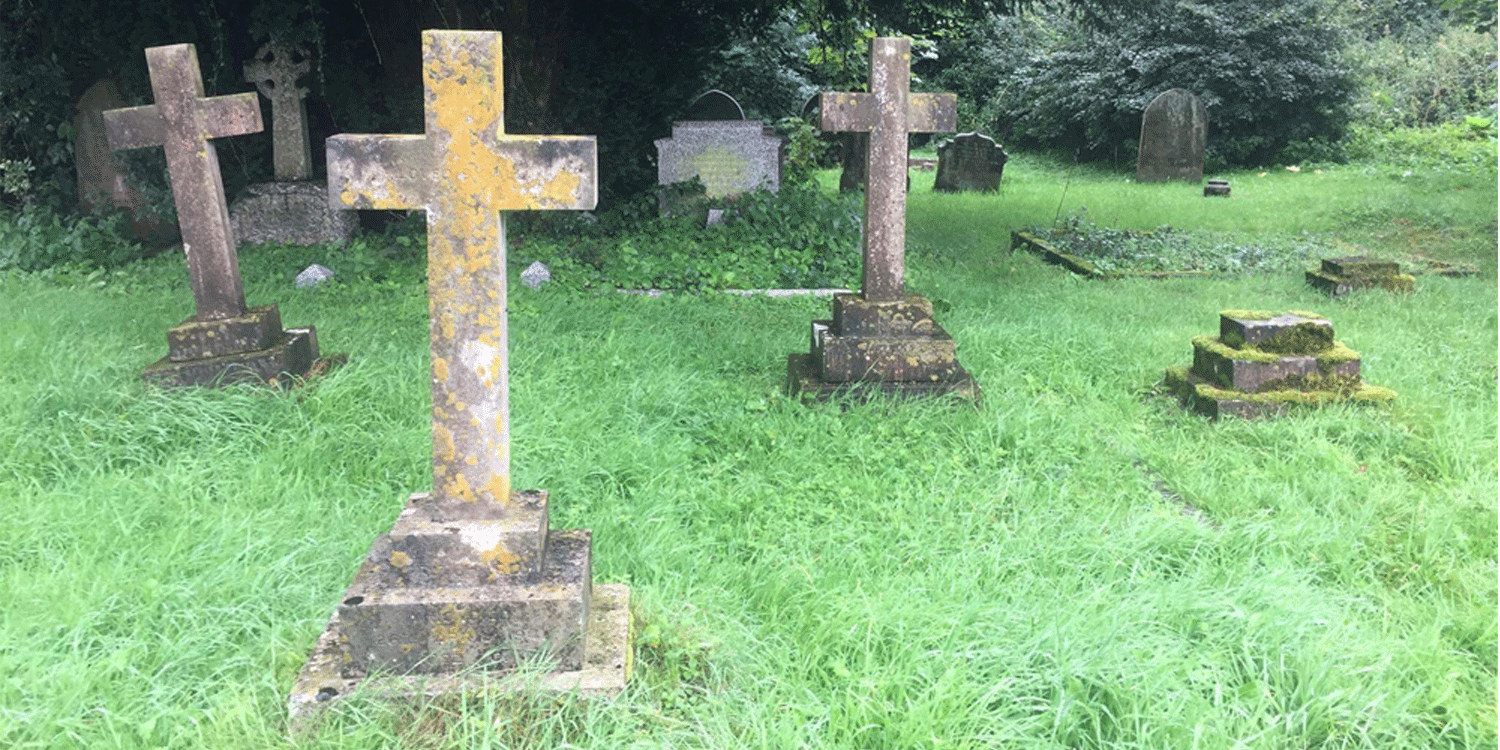 Funeral Games
Tue 24 Oct - Wed 25 Oct
Preacher, cult leader and con artist Pringle hires career criminal Caulfield to investigate his wife's suspected affair with a defrocked Catholic priest.
Caulfield soon discovers she may not have been unfaithful at all, but, with a reputation to uphold, Pringle ploughs on with his plans for murder.
Meanwhile, there's another body in the cellar and something gruesome in the cake tin.
There's murder, macabre farce and deliberate bad taste aplenty in Joe Orton's classic black comedy.
Tue 24 Oct - Wed 25 Oct

19:45

£5
Book Now