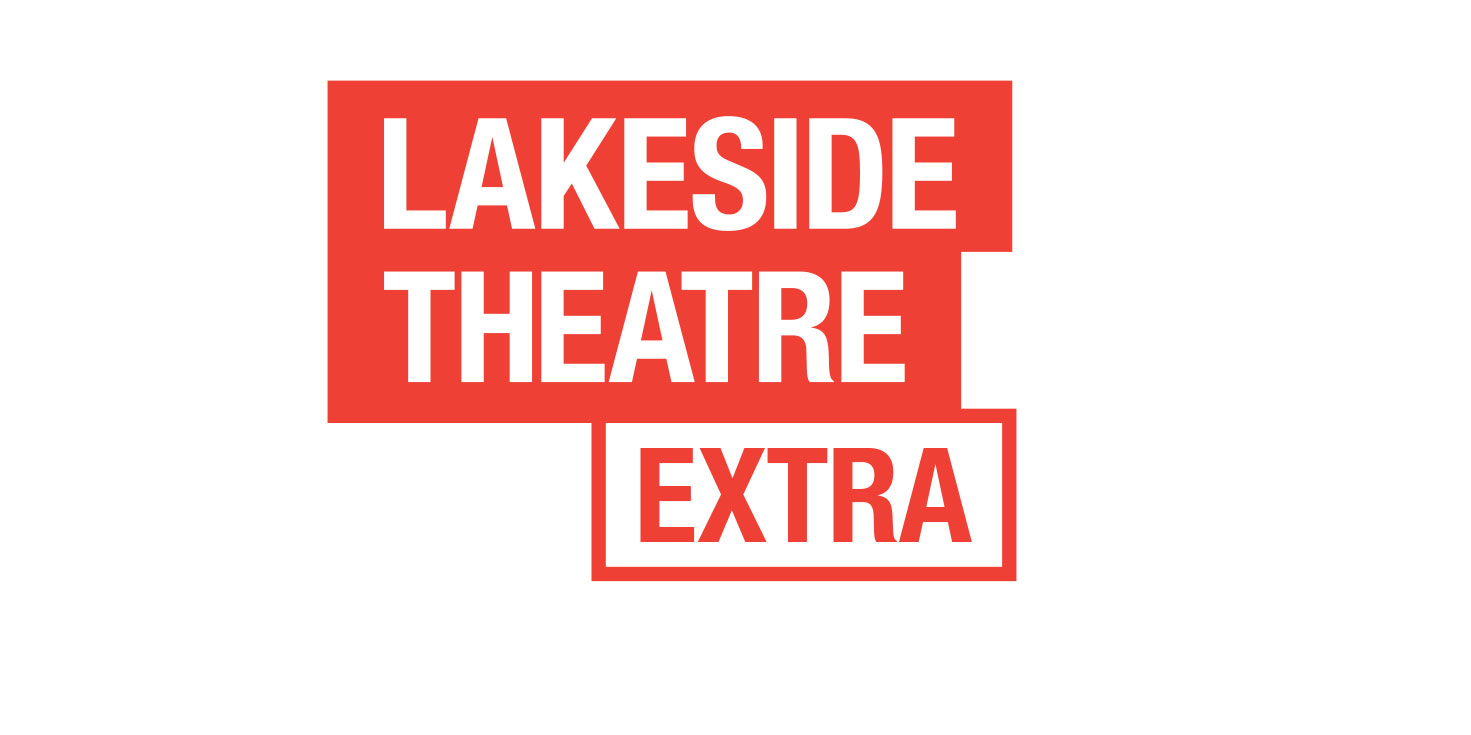 WORKSHOP WITH GETINTHEBACKOFTHEVAN (EXTERNAL)
Thu 01 Nov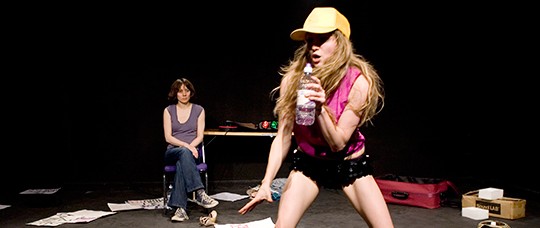 Performing Failure
Failure is an unavoidable aspect of the creative process, so should it have to remain stuck in the rehearsal room? In this workshop GETINTHEBACKOFTHEVAN will use practical exercises and discussion to interrogate with you how failure can be a useful tool for performance-making and how the witnessing of failure can be as exciting as watching a virtuoso act.
GETINTHEBACKOFTHEVAN perform External at Lakeside Theatre at 7.30pm on Nov 1.
GETINTHEBACKOFTHEVAN is a London-based performance company making cross-genre work that plays with glory, endurance, artifice and the banal. The company is a 2012/13 Artsadmin Associate Artist.
www.getinthebackofthevan.com