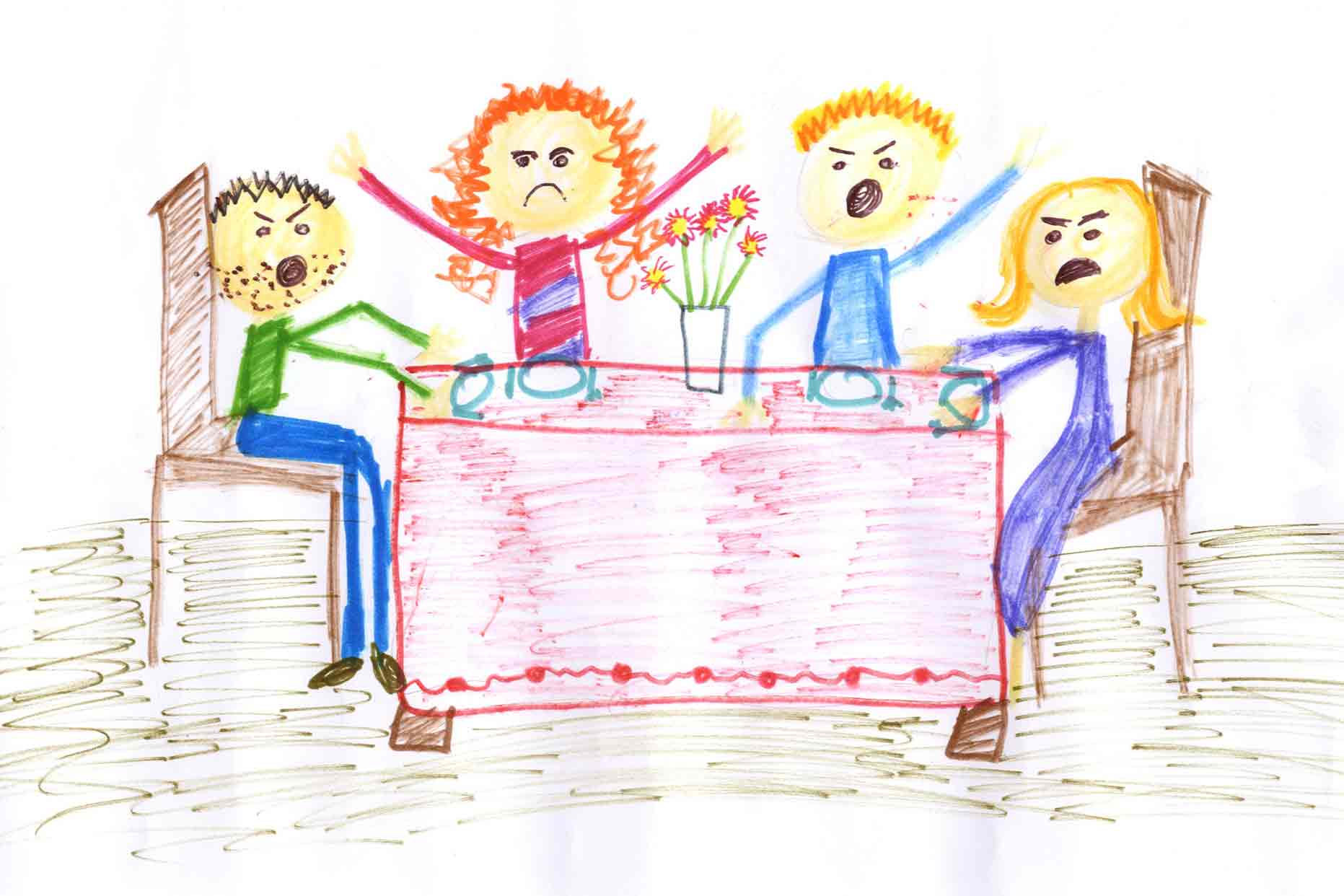 GOD OF CARNAGE
Fri 28 Nov - Sat 29 Nov
Update 11/11. We're sorry to announce that this production of God of Carnage has been cancelled. All ticket holders will be refunded
A meeting between two couples tiptoeing around their mutual dislike quickly descends into absolute chaos as rationality and decorum are thrown out of the window. A hilarious, rum-soaked dissection of social hypocrisy, God of Carnage exposes the public façades of these middle-class marriages and reveals the ugly realities of their lives.
Directed by Dave Burn. Produced by Lucy Quinton.
Part of the Lakeside Theatre's Homegrown Shows programme.
Fri 28 Nov - Sat 29 Nov

19:45

5
Book Now