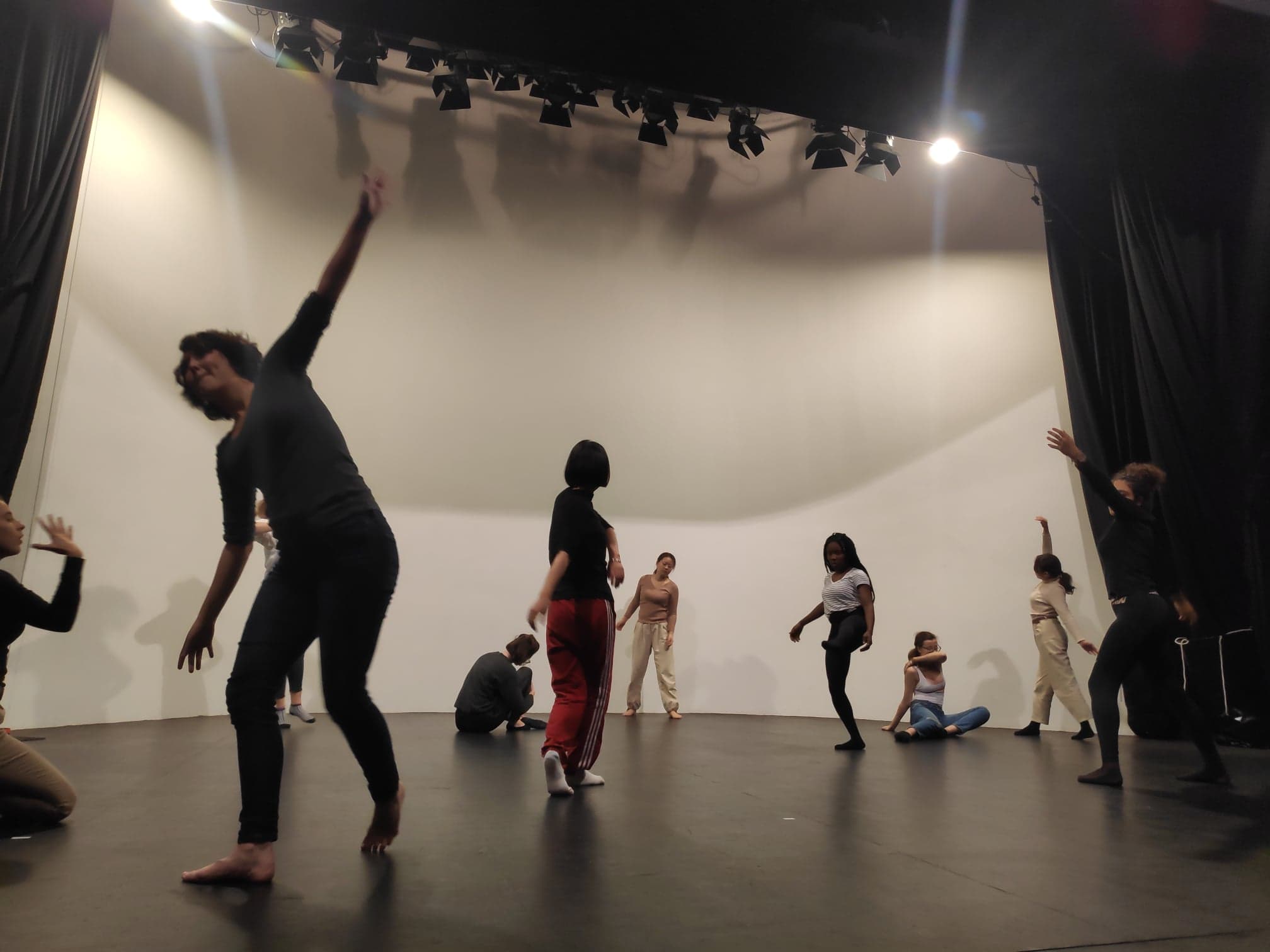 Interactive Acting Skills Workshop
Mon 30 Mar - Mon 27 Apr
The Lakeside Theatre Acting Skills Online Workshop aims to enable students to develop their skills and creativity using a wide range of exercises and techniques taught in drama schools.
The objective of these sessions is to build physical and vocal awareness and skills while exploring and broadening attendees' own scope as performers.
Completely free to join and a great way to learn a new skill!
Register to join through Zoom click here
Mon 30 Mar - Mon 27 Apr

17:30

Free - Online