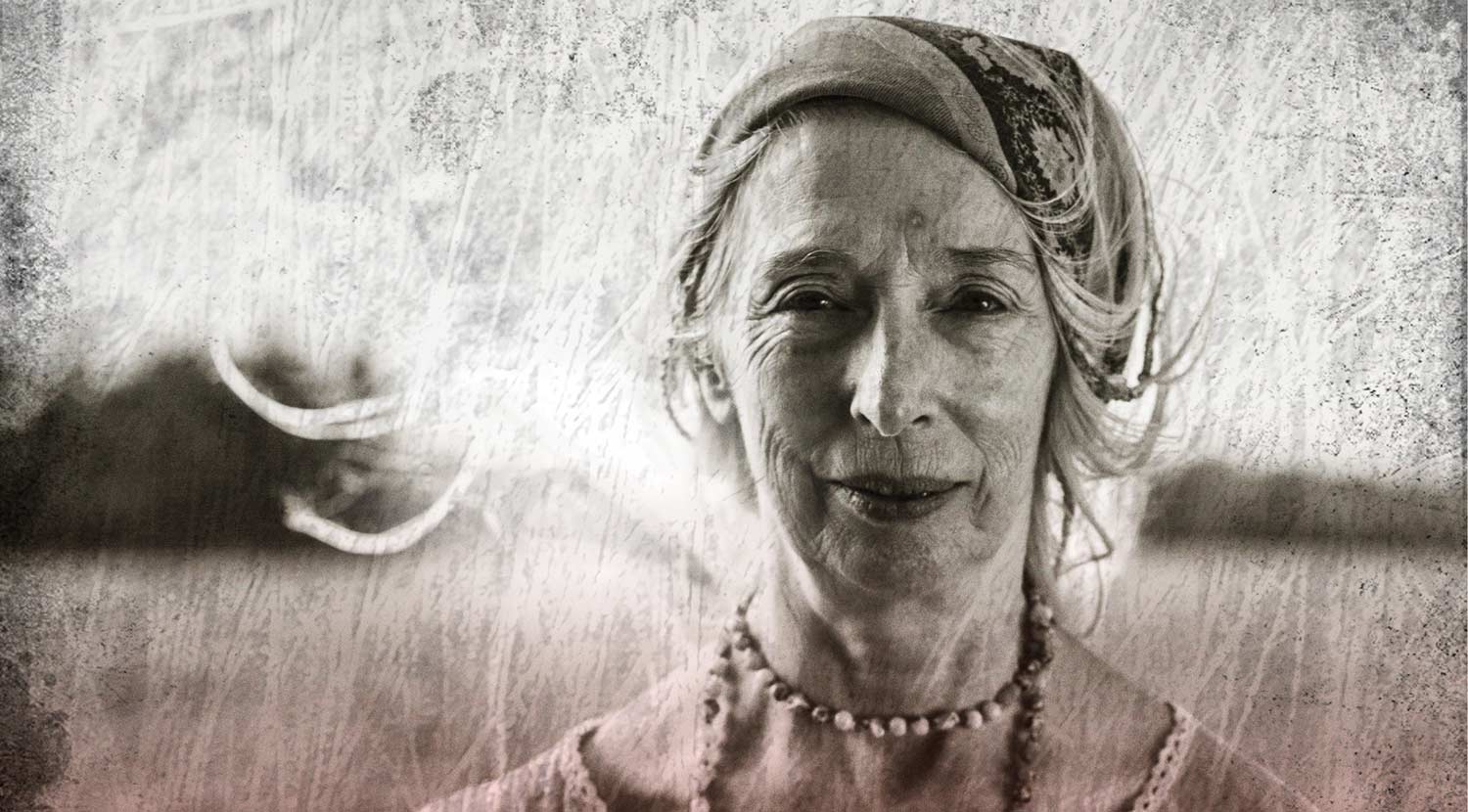 JANE WENHAM: THE WITCH OF WALKERN
Thu 08 Oct
A gripping and haunting new play about sex, fear, religion and magic, from the BAFTA-winning writer Rebecca Lenkiewicz. Produced by hugely influential theatre company Out Of Joint.
Walkern, 1712. After decades free from witch hunts, Walkern's cunning woman Jane Wenham is blamed for a tragic death – and charged with witchcraft. A terrifying ordeal begins, as the village is torn between those who want to save her life, and those who claim to want to save her soul.
Inspired by events in a Hertfordshire village, Rebecca Lenkiewicz's beautiful, throat-catching new play is alive with the mysteries of nature, sex and the supernatural, and blasts society's hunger to find – and create – witches.
Please note: This production contains strong language and sexual content.
Written by Rebecca Lenkiewicz. Directed by Ria Parry.
An Out of Joint, Watford Palace Theatre and Arcola Theatre production, in association with Eastern Angles.