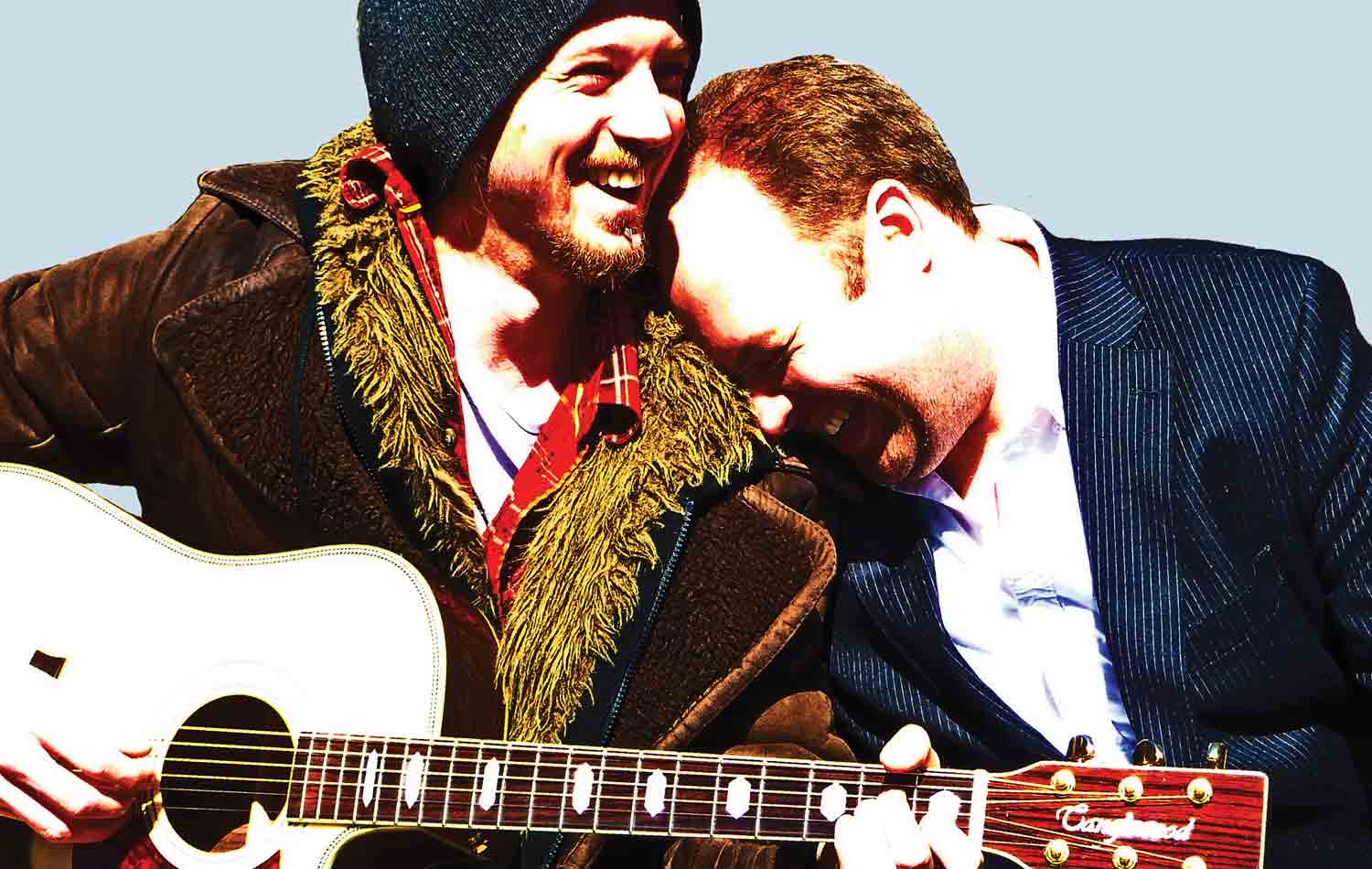 JONNY AND THE BAPTISTS: THE END IS NIGH!
Thu 21 Apr
Starring Jonny Donahoe, star and co-writer of the internationally-acclaimed show Every Brilliant Thing.
Last year, Jonny accidentally told his four-year-old niece climate change would end the world. To stop her crying, he and Paddy promised to fix it. They really tried very hard. A new show about family, friendship and environmental disaster from the five-time award-nominated musical comedy stars of Radio 4's The Now Show, following their acclaimed national tours with Stop UKIP and Rock The Vote.
**** 'Superbly crafted… very funny' Metro
***** 'Lyrically brilliant fun of the highest order' Exeunt Magazine
'Politically engaged, raucously silly… triumphant' Guardian
'The political edge of 80s alternative comedy… a pop-soul voice to win X Factor' Stewart Lee, Observer