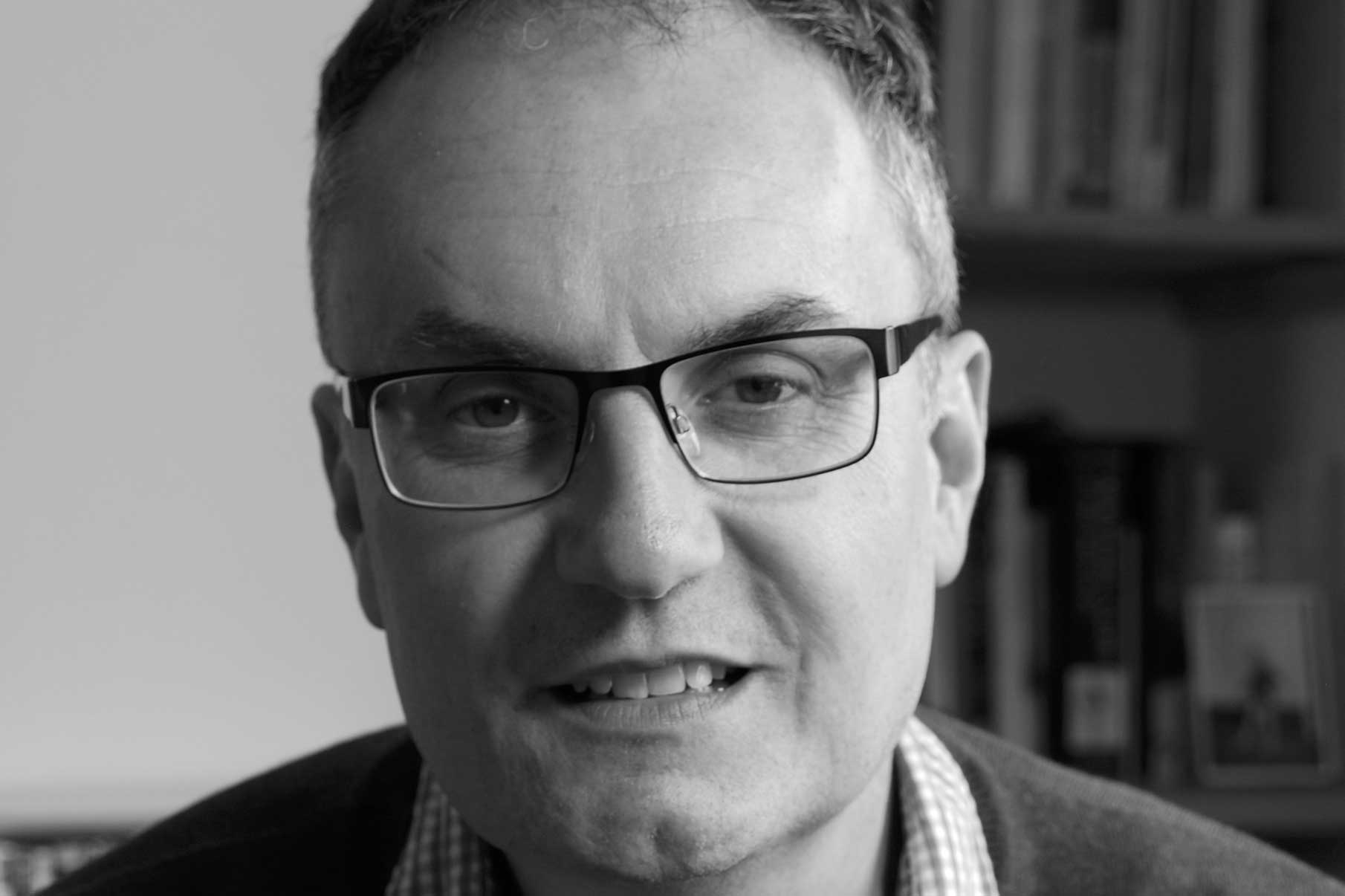 LAKESIDE THEATRE WRITERS: WRITING ABOUT WHAT MATTERS
Mon 17 Nov
Steve Waters is a playwright, a senior lecturer in Creative Writing at the University of East Anglia and the author of The Secret Life of Plays.  His plays include World Music (Sheffield/Donmar 2003-4), Fast Labour (West Yorkshire Playhouse/Hampstead 2008), The Contingency Plan (Bush Theatre, 2009) and Little Platoons (Bush, 2011).  His plays for radio include The Air Gap (Radio 4, 2012) and Bretton Woods (Radio 3, 2014).
Lakeside Theatre Writers workshops are open to everyone.  The wide range of sessions, each with its own theme and led by a professional playwright or theatre practitioner, will benefit you whether you are an experienced playwright or just setting out on your writing journey.
Free of charge for UoE students and alumni.