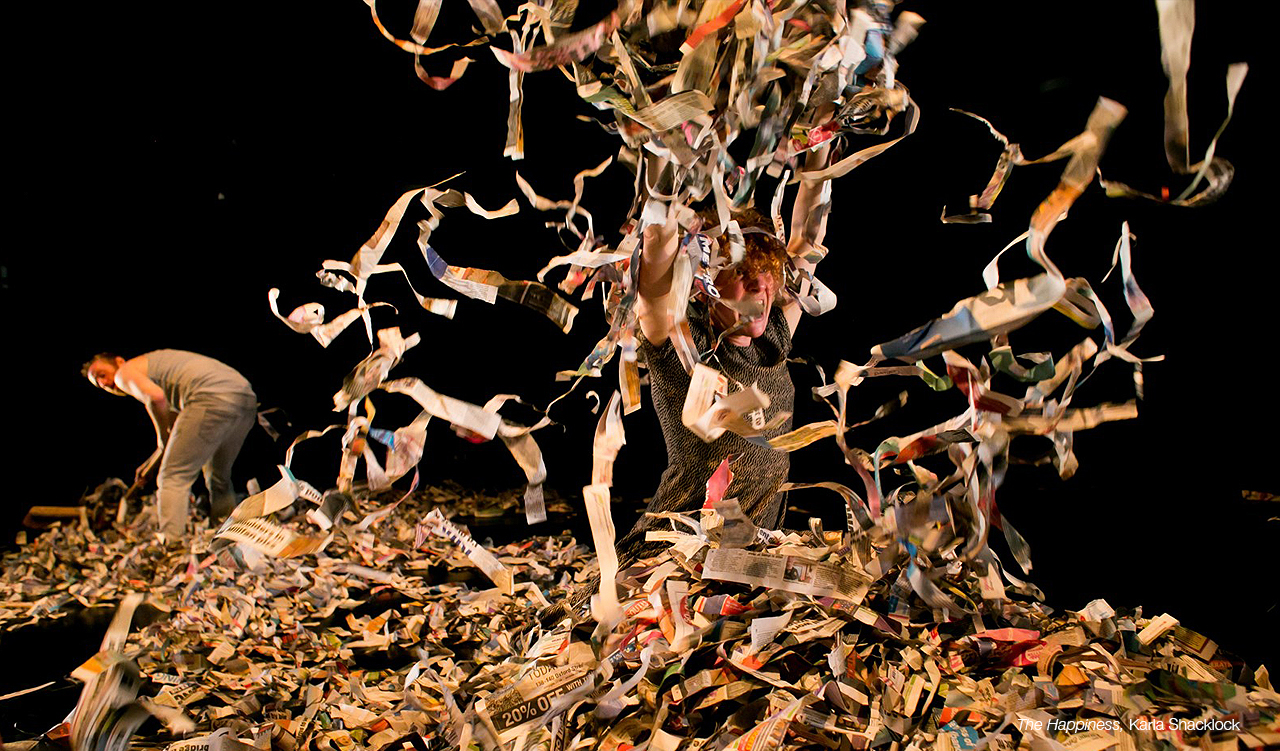 Launch Festival
Tue 17 May - Fri 20 May
The Launch 4-day Festival (17 May -20 May) is back live at the Lakeside theatre showcasing the independent projects of third-year undergraduate students – all part of the University's commitment to nurturing creative talent and intellectual inquisitiveness.
This weeklong festival will comprise theatrical productions by third-year drama students, which wil include text-based drama, physical theatre, original new work, and film screenings. Events will take place at the Lakeside.
All events are free and no prior booking will be needed. These will run from 11 am to 10pm 17 May -20 May 2022.
All the live-performances will be streamed at the Lakeside YouTube channel
Tue 17 May - Fri 20 May

11:00

Free