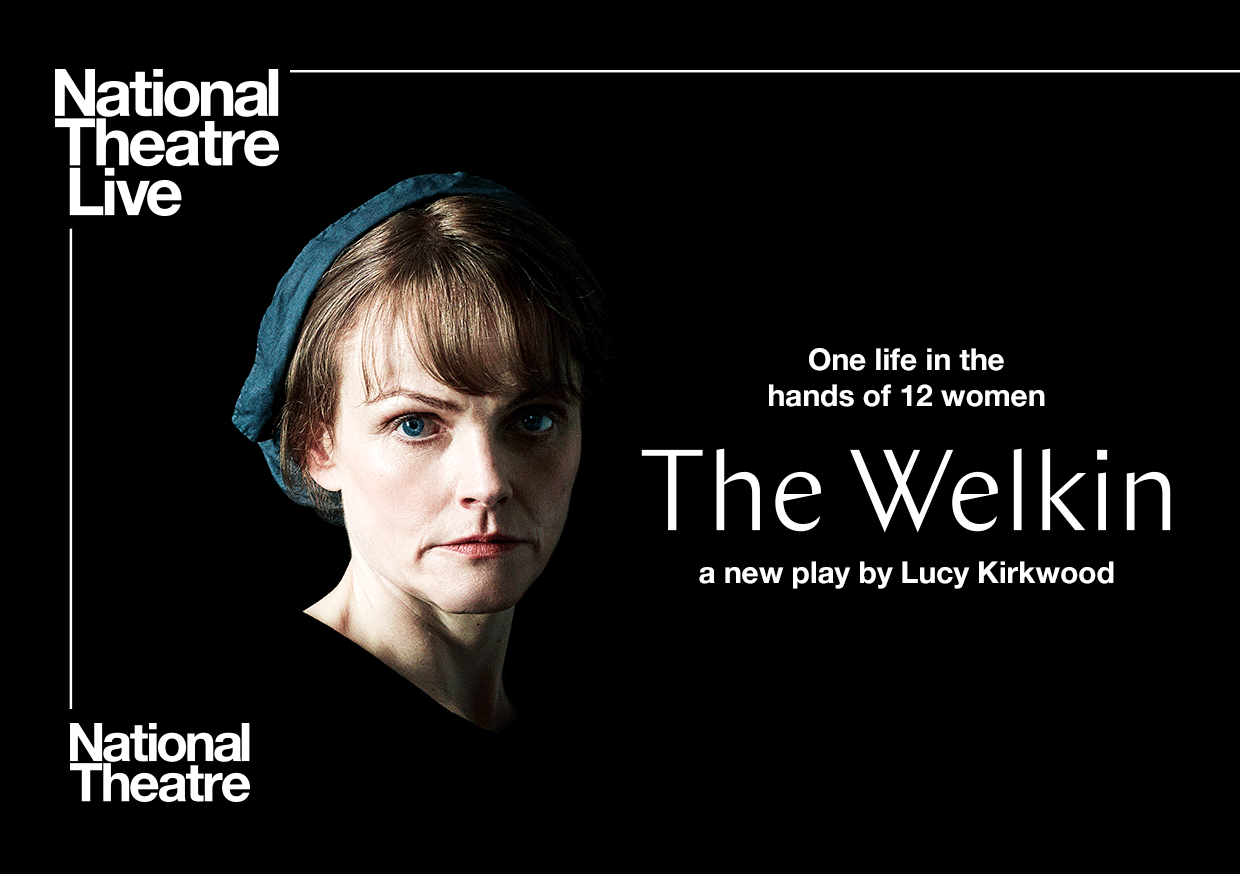 NT Live: The Welkin
Thu 21 May
a new play by Lucy Kirkwood
One life in the hands of 12 women.
Rural Suffolk in England, 1759. As the country waits for Halley's comet, a young woman is sentenced to hang for a heinous murder.
When she claims to be pregnant, a jury of 12 matrons are taken from their housework to decide whether she's telling the truth, or simply trying to escape the noose. With only midwife Lizzy Luke prepared to defend the girl, and a mob baying for blood outside, the matrons wrestle with their new authority, and the devil in their midst.
James Macdonald (Who's Afraid of Virginia Woolf?) directs Maxine Peake (The Theory of Everything, Funny Cow) and Ria Zmitrowicz (Three Girls, Mr. Selfridge) in this bold and gripping thriller from Tony Award-nominated writer Lucy Kirkwood (Chimerica, Skins). Broadcast live from the National Theatre in London.