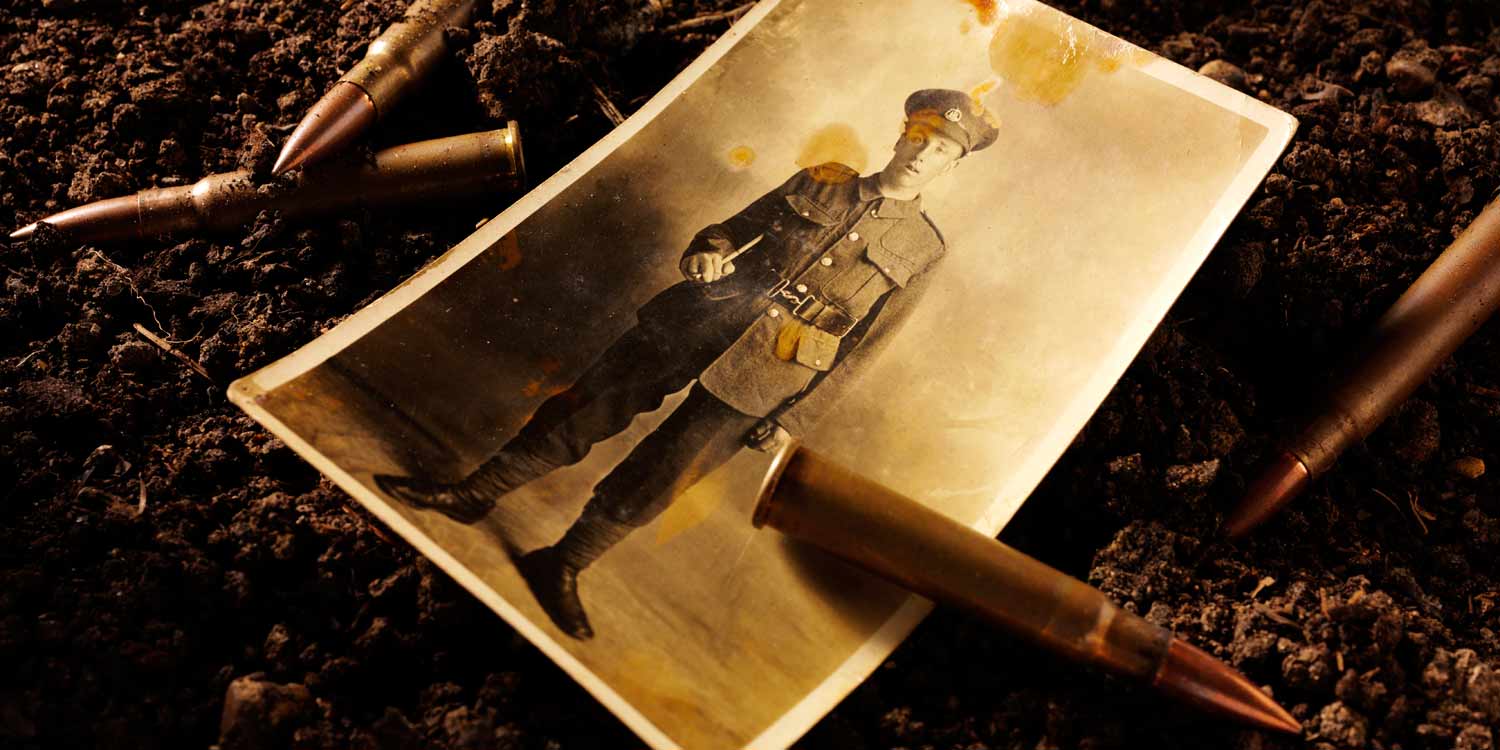 OH! WHAT A LOVELY WAR
Wed 25 Feb - Fri 27 Feb
After the success of Tis Pity She's A Whore in January,  The University of Essex Theatre Arts Society revive the legendary musical Oh! What A Lovely War.
Originally produced by Joan Littlewood at the Theatre Royal Stratford East, the play is a satirical masterpiece which was made into a classic film in 1969, starring amongst others Maggie Smith, John Gielgud and John Mills.
So pack up your troubles in your old kit bag and book now for this classic musical!