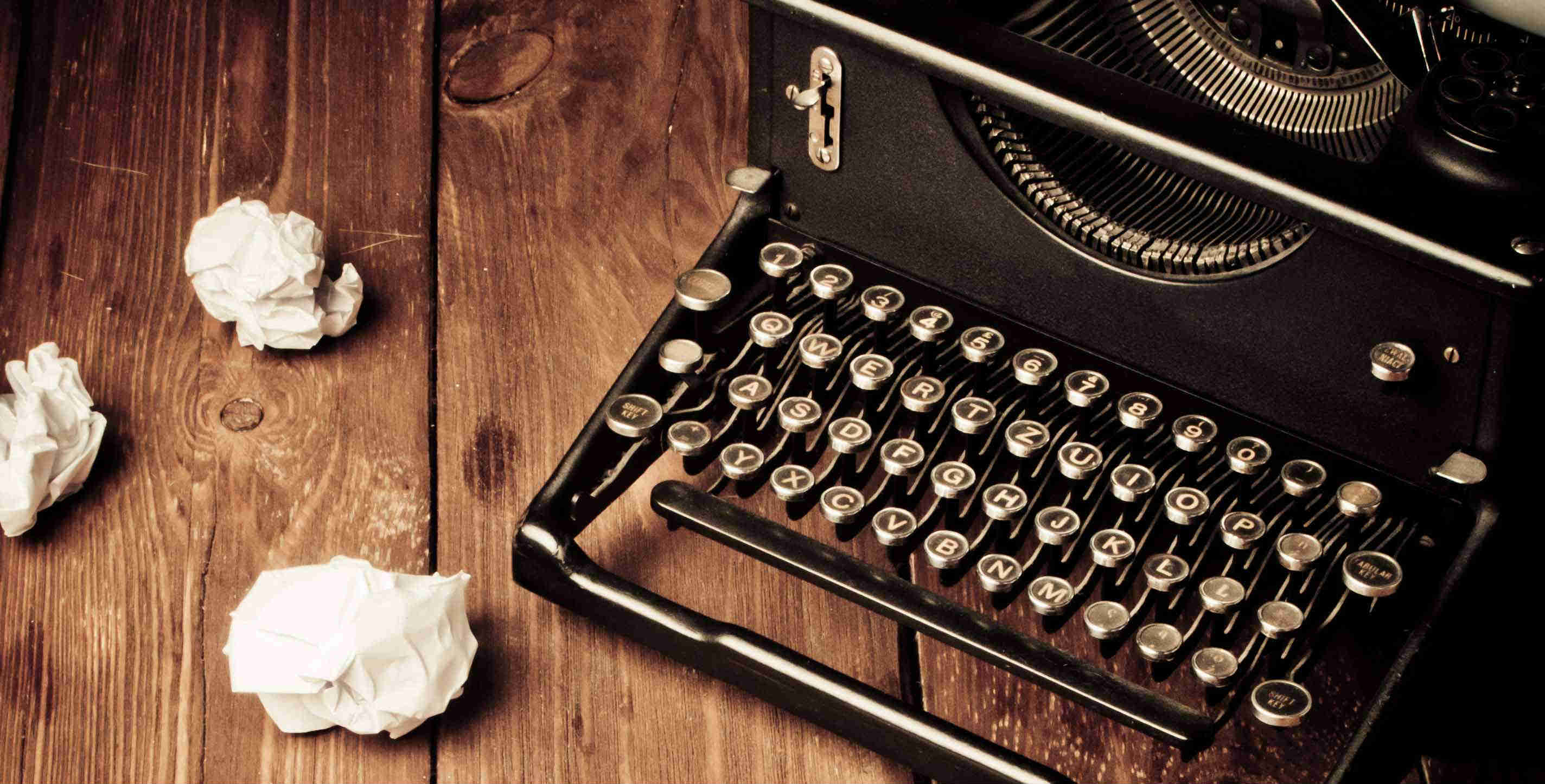 Re:Write 2017 – An Original Playwriting Competition
Wed 07 Jun
The University of Essex Theatre Arts Society returns for their second Re:Write, an original playwriting competition. 
Boy Blue
Finn Todd
Gardeners, newspapers, books, missing plugs, sounds and a man who misplaces his mind. It's easy enough to leave the bathroom, but why would you want to?
More Than Anything
Chloe Atkinson
Marcus is snoring. Kate can't sleep. She's got something on her mind…A short play exploring relationships with their ups and downs, as well as their unexpected twists.
Unrequited
John Stammers
I love you, but you won't ever love me. Confusion, optimism, acceptance, despair, anger, bitterness –how do we hurt when our love isn't reciprocated? And who is hurt the most?
Perhaps?
Lloyd Shankley
A gut-wrenching story of a teenage girl's gluttonous past that brings us closer to understanding her conflicted soul and how she, with the aid of a lover, begins on her path to legend.
Old Wounds
Jack Bullions
When a recently deceased father's inheritance is given to an unexpected recipient, his remaining family must fight to reclaim their lost fortunes before it is too late.