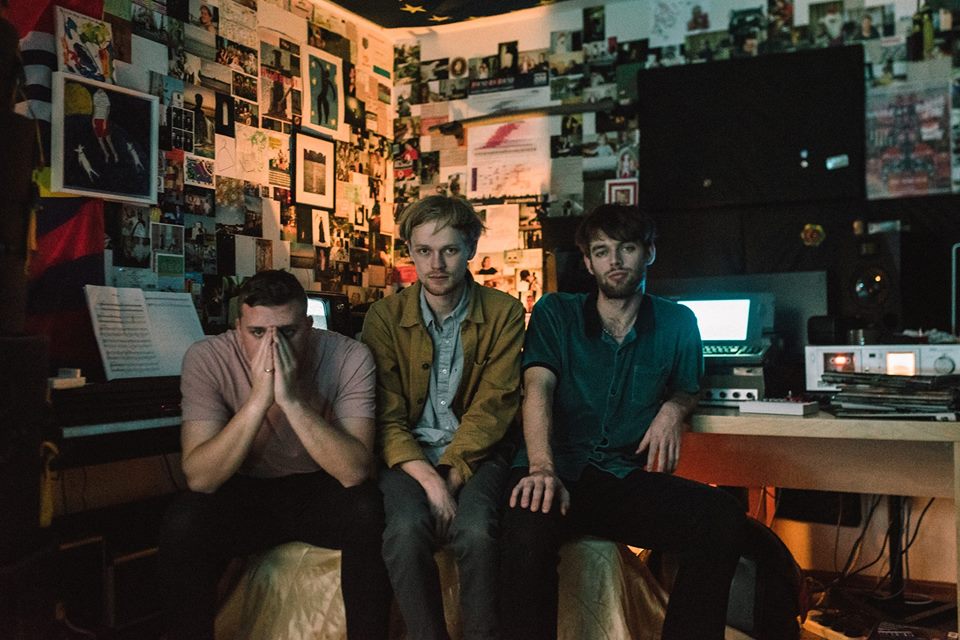 Rubber Jaw: Single Release Concert
Fri 15 Mar
Rubber Jaw celebrate their second single 'Freaking Out' on Creation 23 with a one-off release concert.
Following the success of their debut single 'Feeling Funny' Essex three piece, Rubber Jaw, are back with 'Freaking Out'. Visceral drums, unsettling synths and symphonic guitars engulf pleading vocals that form the band's latest outing of meticulous sonic mayhem. Continuing their DIY ethos, the self directed accompanying video peers into the fleeting world in which the band's aesthetic exists. 'Freaking Out' comes out on 7″ inch 'Neutral' vinyl with artwork by the band.
Alan Mcgee "They are devastating, they're going to be a very big band"
Joined by special guests on the night don't miss out on this one off performance.
Fri 15 Mar

Doors Open at 7.30pm - Concert starts at 8pm

Full Price: £7/Concessions: £5
Book Now