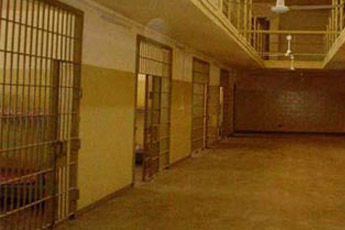 SCRIPT IN HAND
Tue 10 Dec
UPDATE: 10/12 – Due to popular demand we've added a second reading of Human Rights at 8:45pm. Follow the Book Now button link to reserve seats.
Hear rehearsed readings of new plays by leading playwrights at our new Script in Hand performances as part of our Theatre Laboratory programme.
Human Rights by Jonathan Lichtenstein
First performed on BBC Radio 4, Human Rights explores the growing tensions between 2 lawyers as they investigate the release of a political prisoner. Performed to coincide with Human Rights Day 2013.