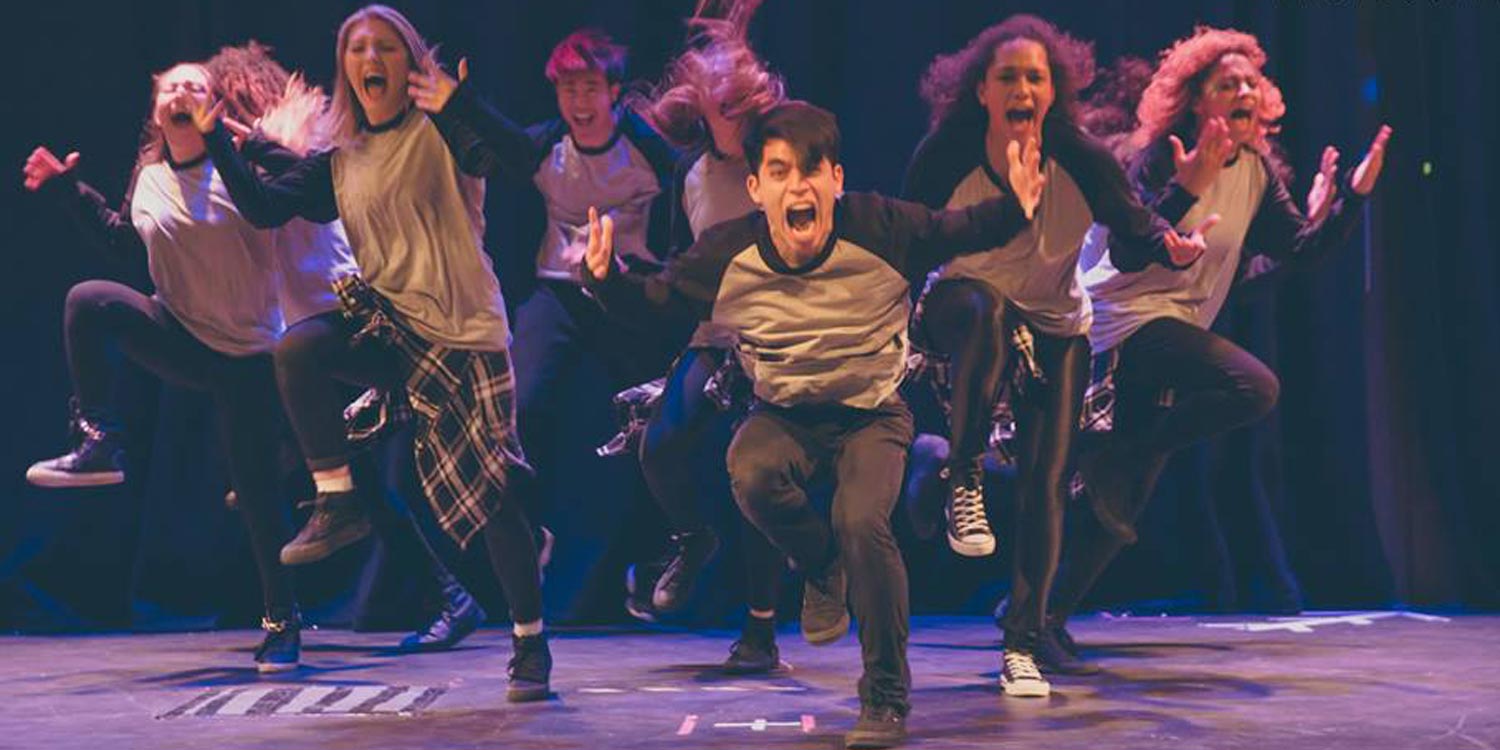 SXDANCE'S ANNUAL SHOWCASE 2016
Sat 30 Apr
Witness UoE's best dancers as they perform in styles ranging from ballet to street, and including everything in between.
Featuring performances from beginner to advanced levels, solo's, duets and groups, and including all of our 10 competition squads; fresh off of their wins at NTU and Essex invitational dance competitions.
A one night only event, be sure not to miss the plethora of local talent as they perform their sets for the last time this year!
Sat 30 Apr

19:30

6 Full, £5 Dance Soc
Book Now