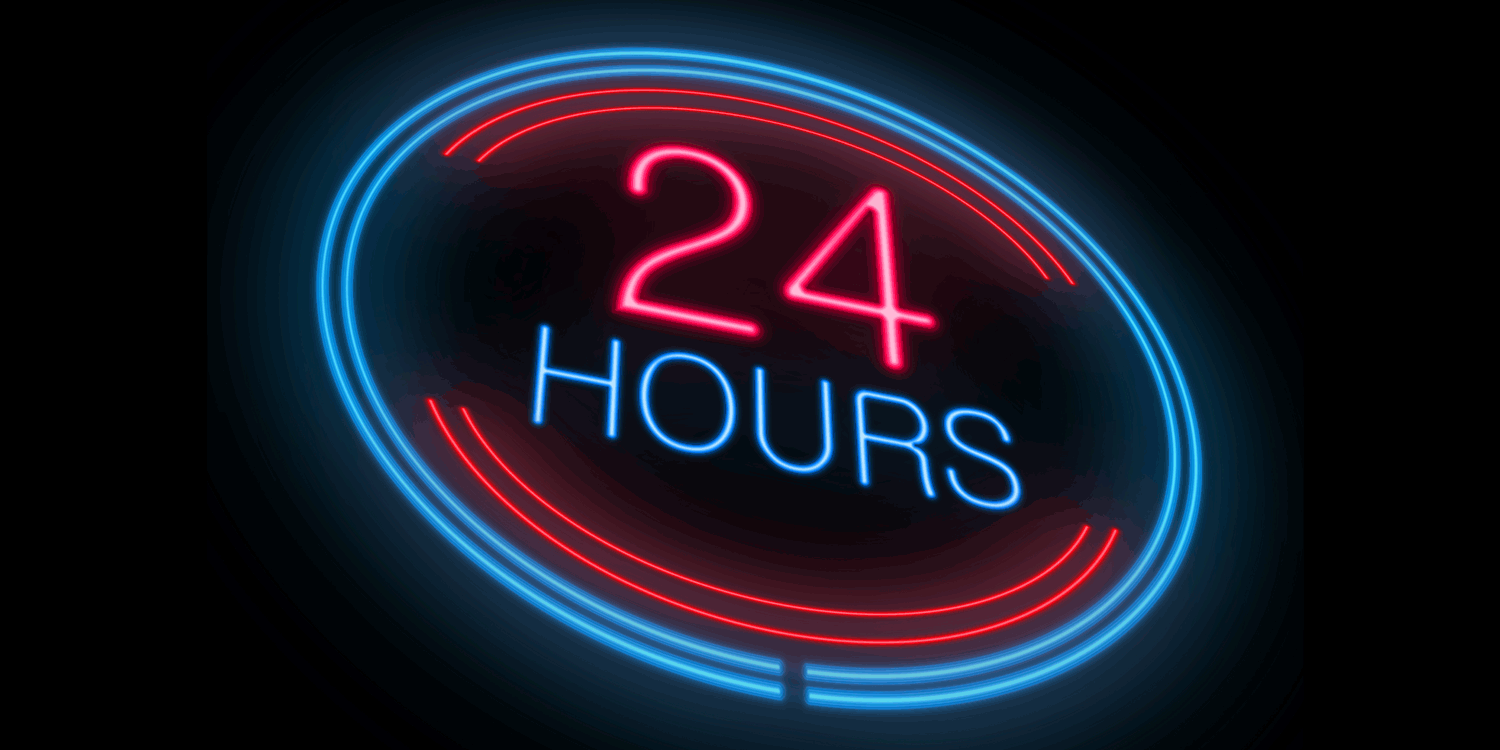 TAS 24 HR SHOW: EVERYDAY
Sat 13 Oct
Directed by Argyris Gabriel
Could you stage a play from scratch in 24 hours?
That's the challenge for the Theatre Arts Society as they flex their creative muscles in this flat out sprint to the final curtain.
Will the award-winning Society hold their nerve? Or, will they crumble in the spotlight? More importantly, which would you prefer to see?!
They have just 24hours to take this year's theme 'life' and create a polished performance.
So take your seat, hold your breath and let's see what they come up with…