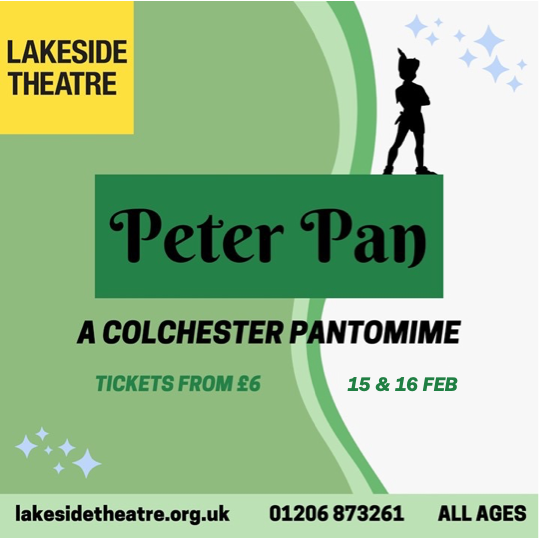 Peter Pan (New Dates)
Tue 15 Feb - Wed 16 Feb
An Adaptation by Tazi Amey
Directed By Nifemi Wilson-Adu
No age guideline this is family-friendly.
Join the adventures of the Darling children and Peter Pan, a boy who never grows up. Peter Pan flies into Wendy Darling's room and convinces her to come back with him to Neverland. Whilst in Neverland they meet Peter's closest friends the Lost Boys and spend their days singing and dancing. Little do they know the trouble that lurks in the darkness as the villainous Captain Hook and his gang of pirates are plotting to end Peter Pan once and for all.
A pantomime for everyone full of singing, dancing and terrible jokes, join our friends on the adventure of a lifetime.