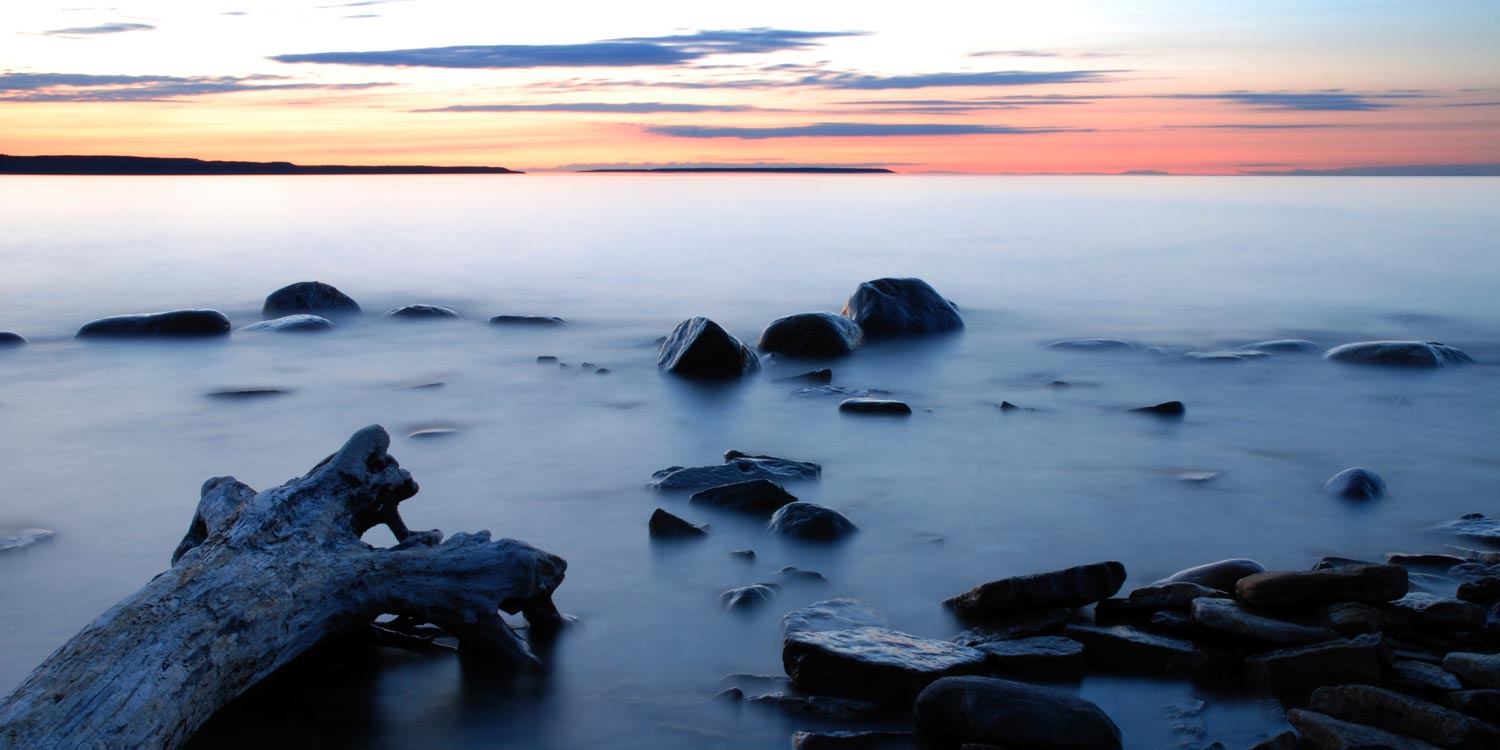 THE LAKE – A REHEARSED READING
Fri 29 May
'The Lake' is rooted in the point of a healing process from poor mental health, where fear of relapse is far more terrifying than living through the original events.
Thea, a fifty-year-old, returns to Nate in the hope of them finally marrying one another. She finds him as a fragile man, living by a lake, confused on her arrival by what he hopes to have been a vision, a sign in the water that might finally bring them together. What follows is a tale of guilt, the burden of hindsight and then redemption.
Colchester born Richard Chilver is Playwright in Residence of Lakeside Theatre and currently writing an animated film for Scopus Films.
Supported by Arts Council England.