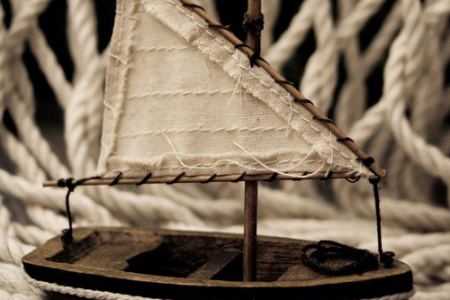 THE ODYSSEY
Thu 28 Nov - Fri 29 Nov
Join us on a journey into a world of battles, storms, monsters and gods as we explore the oldest action adventure story, The Odyssey.
After a 10 year battle with Troy, Odysseus begins his voyage home. But it's no plain sailing! He must defeat the Cyclops, survive raging storms and avoid the wrath of the gods to get home in time to save his wife from the grasp of her many suitors.
Students at Colchester County High School for Girls have been working with Director Jordana Golbourn and students from University of Essex to bring this one man quest to life.
Soak up the adventure and grab your ticket today!