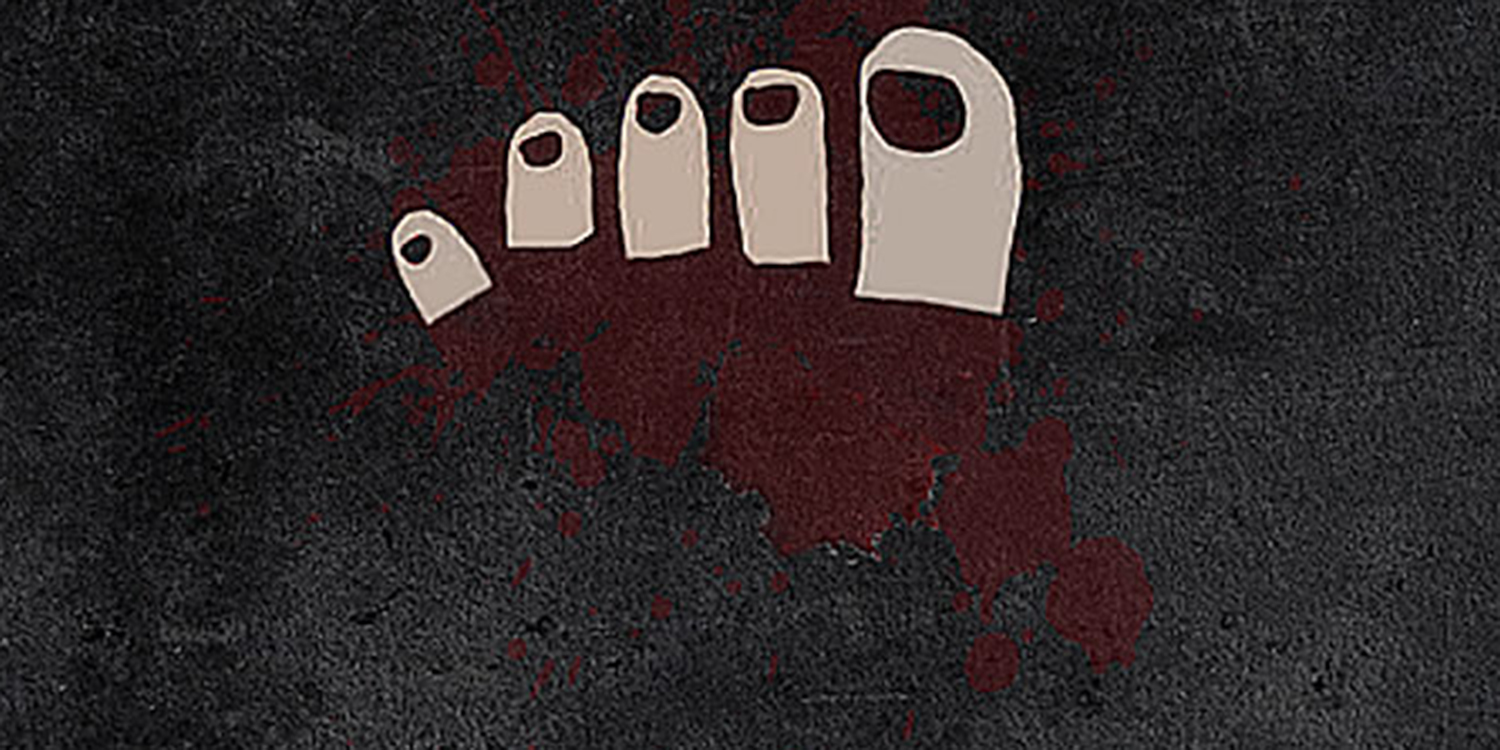 The Pillowman
Tue 28 May - Wed 29 May
By Martin McDonagh
Directed by Viktorija Kravcenko
Sometimes you don't even know what you've been craving until the real thing comes along.
A writer in a totalitarian state is interrogated about the gruesome content of his short stories and their similarities to a number of child-murders that are happening in his town.
Martin McDonagh's tale twists and turns with purpose; creating bridges over a deep pit of sympathy in this tragic vision of stunted lives.