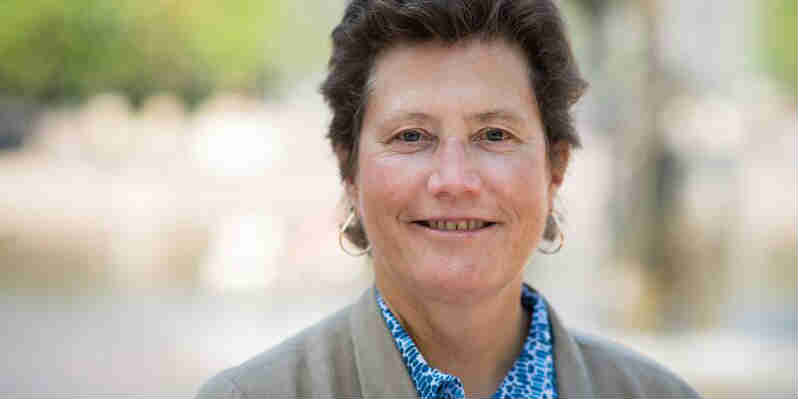 The Politics of Globalisation: The World Economy and Domestic Politics
Mon 16 Jan
Second Annual Government Regius Lecture
The Politics of Globalisation: The World Economy and Domestic Politics
Presented in association with SAGE Publications
Top Princeton scholar Professor Helen V Milner comes to Essex to deliver the second annual Government Regius Lecture.
In 2013, the Department of Government at the University of Essex was awarded a prestigious Regius Professorship by Her Majesty the Queen for fifty years of excellence in research and education in our outstanding department. To celebrate this honour, every year one world-class scholar in political science gives a presentation to the university community.
This year, we welcome Helen V Milner, the B. C. Forbes Professor of Politics and International Affairs at Princeton University and the director of the Niehaus Center for Globalization and Governance at Princeton's Woodrow Wilson School. She has written extensively on issues related to international and comparative political economy, the connections between domestic politics and foreign policy, globalisation and regionalism, and the relationship between democracy and trade policy. Her cutting edge research applies new quantitative methods and data to understand the politics of global trade.
Drawing on data and analysis from her recent research, Professor Milner will examine how globalisation has developed over the past 30 years. She will discuss the sources of globalisation and its political ramifications. Milner is most interested in the interaction between domestic political systems and global economic flows, especially in democracies. Her work has implications for recent events including Brexit and the election of Donald Trump as US President.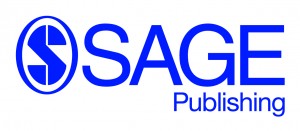 This lecture is presented in association with Sage Publishing. Research Methods have been at the heart of SAGE's mission since its founding in 1965. Sara Miller McCune, SAGE's founder, published SAGE's first methods book in 1970. Today it has over 1,200 textbooks, reference works and journals in research methods, as well as online products.