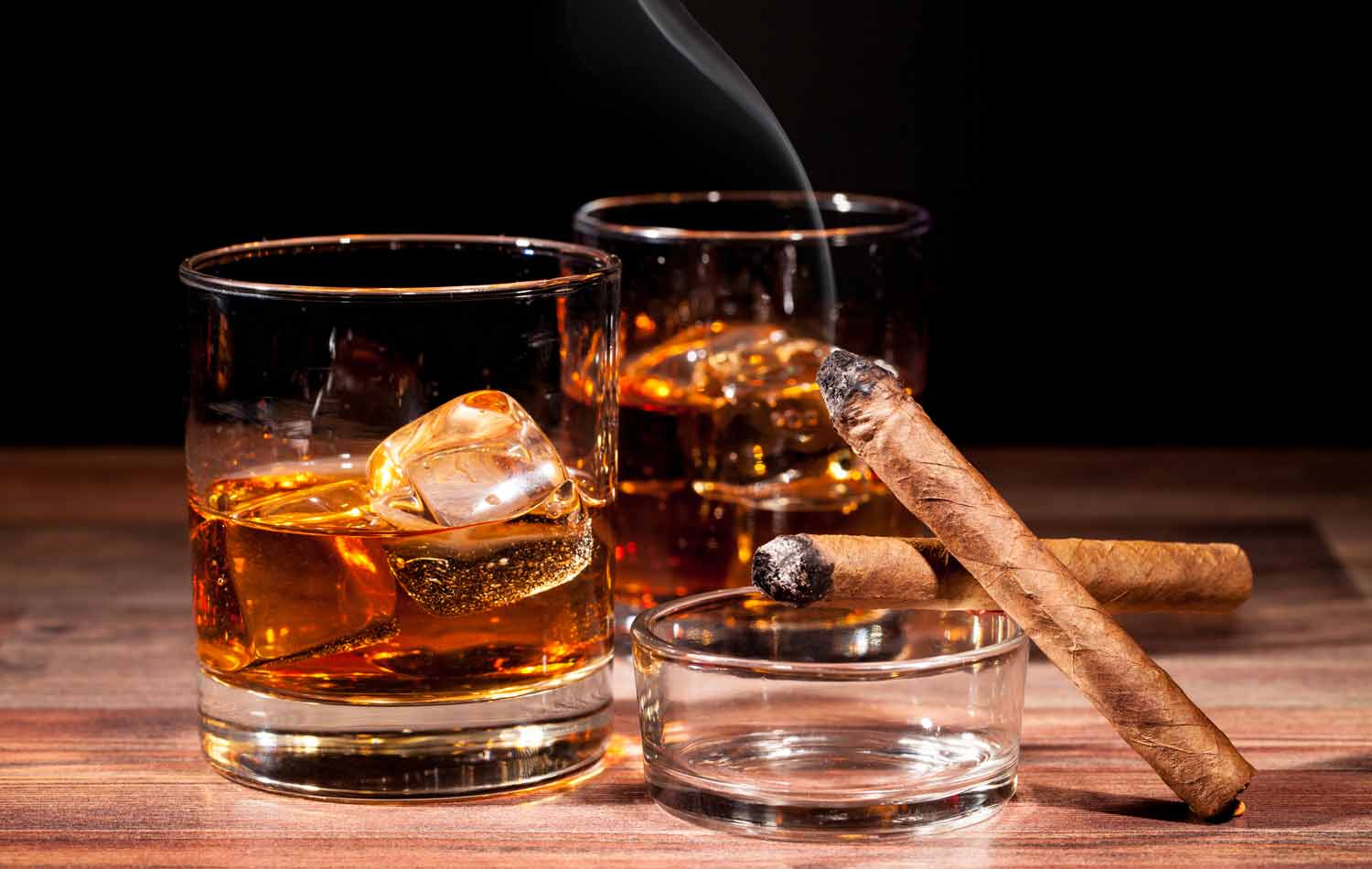 TWO
Tue 24 May - Wed 25 May
By Jim Cartwright.
Somewhere in the North of England, a husband and wife bicker as they run their beloved local on what seems like an average working day. Regulars young and old, together or alone, jubilant or unfortunate come and go – each with a story of their own. Meanwhile, the squabbling of the two owners turns down a dark path into their ill-fated past.
"A sharp, salty quickfire evocation of the surface gaiety and underlying melancholia of English pub life." – The Guardian
A Lakeside Theatre Homegrown Show directed by Chloe Atkinson and produced by Fabiana Sforza.
Tue 24 May - Wed 25 May

19:45

5
Book Now