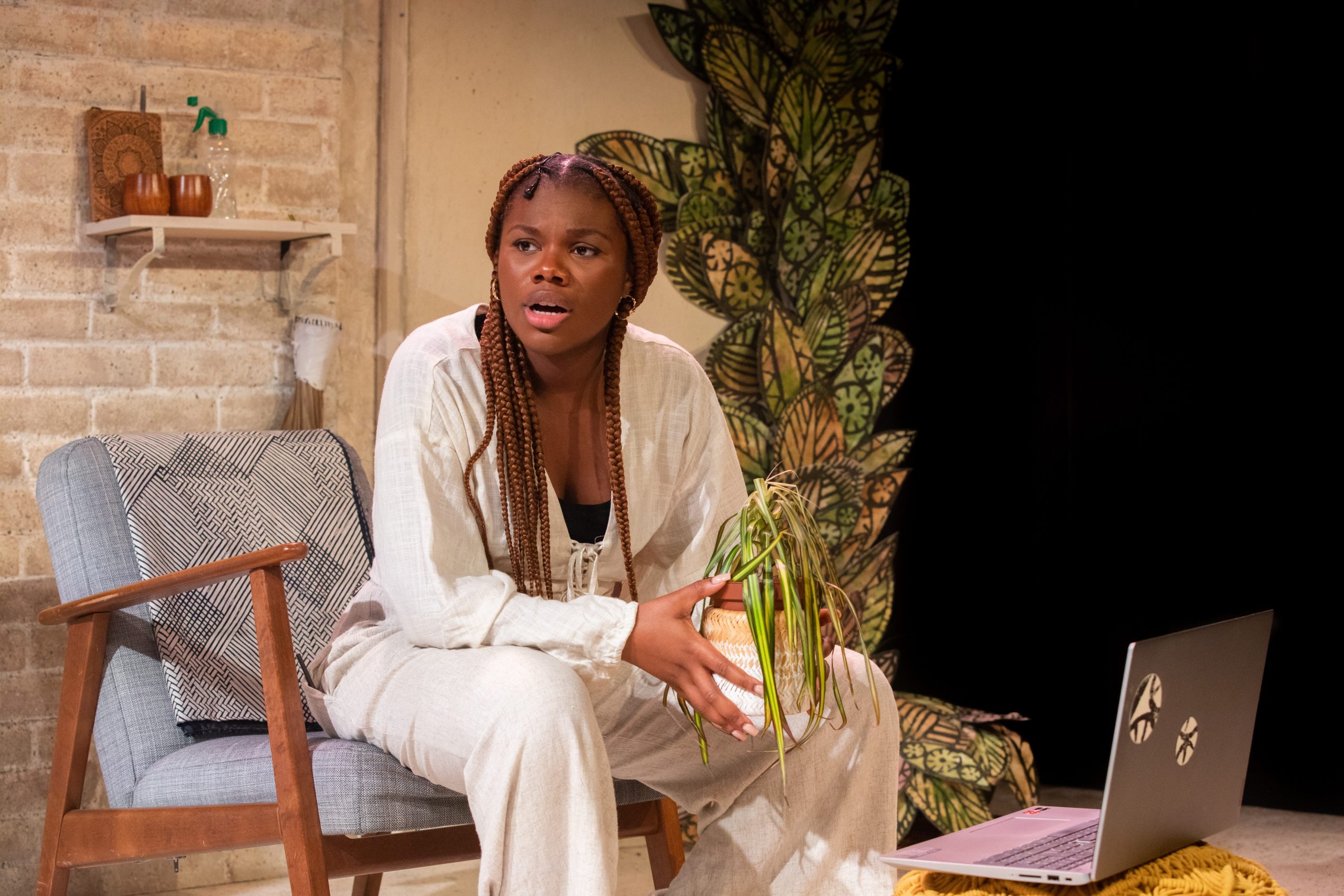 Voice and Movement Workshop with Tania Nwachukwu
Tue 07 Mar
Join us for a intimate skills training workshop on Voice and Movement with Tania Nwachukwu. The two hour workshop will focus on finding your authentic voice as a performer, decolonising performance methods, poetry, call & response, writing and African dance. Whatever your level of experience, this is an opportunity to work with a professional theatre maker.
Tania is a Nigerian-British performer, writer and educator. She is a member of the Octavia poetry collective for women of colour and a Barbican Young Poets alumna. She is also the co-founder of Black in the Day, a crowdsourced photo archive documenting the lives and experiences of Black people in the UK. Tania holds a BA in English Literature from UEL and an MA in Performance (Acting) from Mountview.
Tania's work explores family, collective memory and Blackness. She focuses on archiving and preserving the stories and histories of people across the African diaspora through theatre, dance, poetry, film and live events. She is currently working on a series of short films exploring 'Black Britishness' and she recently took her solo show The Kola Nut Does Not Speak English to the Bush Theatre.
Spaces are limited and tickets are only for University of Essex students and staff. If you are an Essex alumni and you would like to join, please email arts@essex.ac.uk.