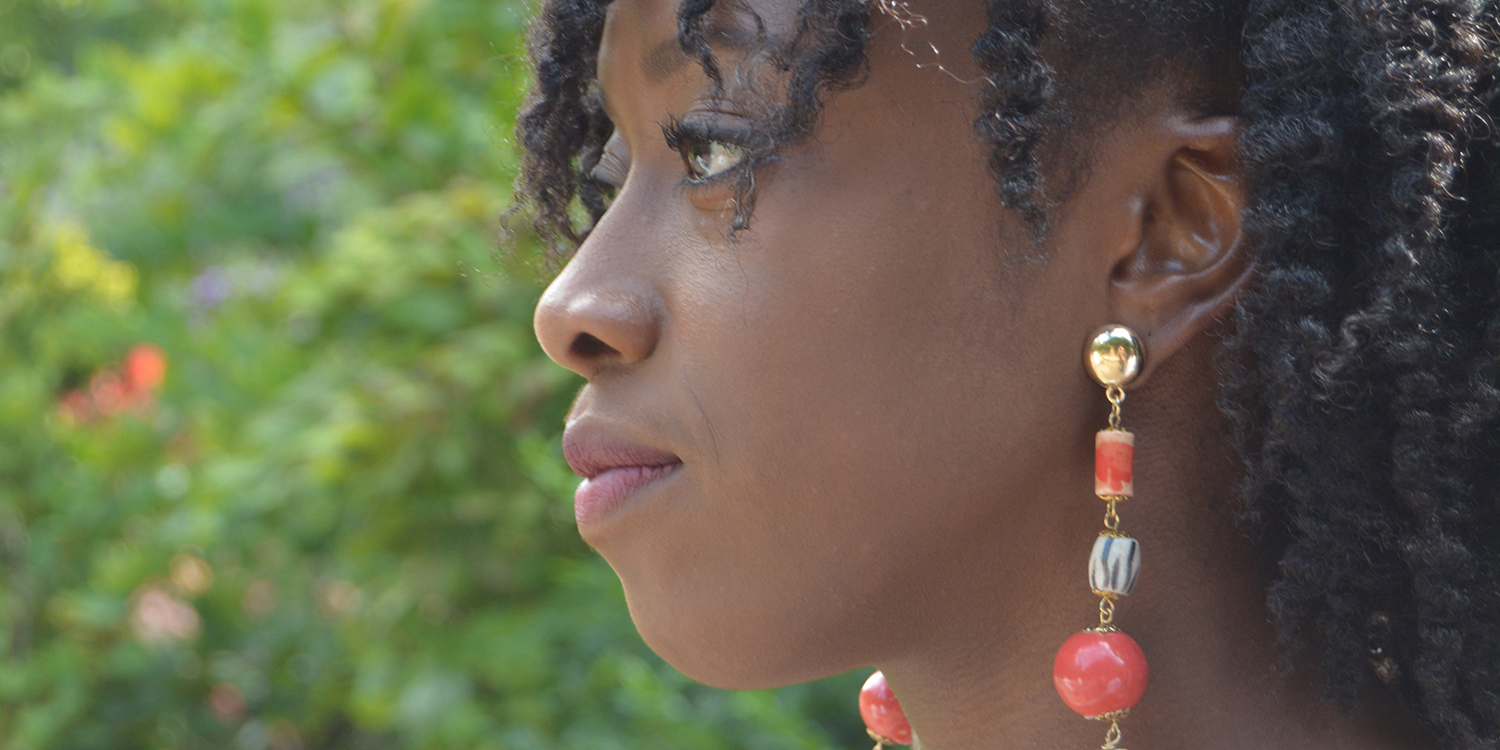 Woman From Bethany
Wed 20 Feb
A script in hand performance.
Written & directed by Britny Virginia
In 2018, there were over 300 mass shootings in America.
Every week lives are lost, and families are left broken with little or no resolution to the problem.
Anna-Mae is one of the people affected. She is a widow and single mother struggling with the loss of a child while trying to provide for her younger son.
Her journey with grief and poverty soon begins to challenge her faith in god.
A new play about a mother's resilience, passion and suffering by a University of Essex student.