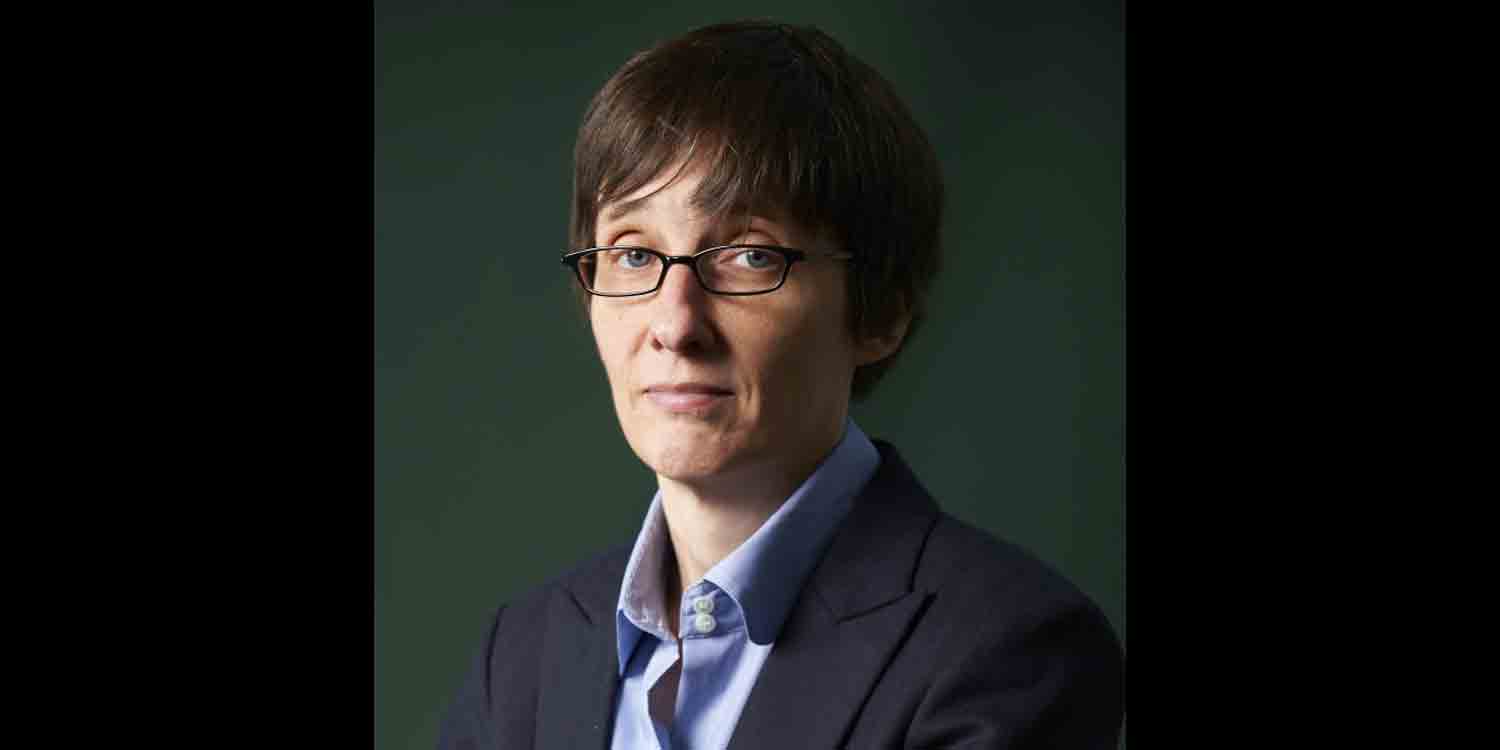 Words with… A. L. Kennedy
Fri 16 Jun
Words With… is a new series of talks and events for University of Essex students and staff, hosted in collaboration between the Lakeside Theatre and the Albert Sloman Library.
Join us for an evening of discussion with writer A. L. Kennedy.
A. L. Kennedy offers her interpretation of the creative process of writing and the hinterland between the library, with its resources of words, and the theatre, with its performance aspect. Followed by a Q&A.
A. L. Kennedy was born in Dundee in 1965. She is an author of novels, short stories, drama, non-fiction and journalism for a variety of UK and overseas publications. She is a Fellow of the Royal Society of Arts and a Fellow of the Royal Society of Literature. She was twice included in the Granta Best of Young British Novelists list.
This event is open to all University of Essex students, staff and alumni.
Tickets are free but spaces are limited, and booking is required. Please click here to book your ticket. 
You can also click here to browse an online reading list of works by A. L. Kennedy.