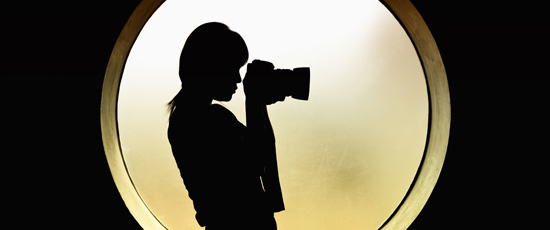 WORKSHOPS WITH ARTISTS: MELANIE WILSON
Wed 16 Oct
Artist Melanie Wilson (Landscape II) leads a participatory workshop entitled The use of images as a source for devising.
In groups of 3 participants select an image from a selection provided by Melanie. They will take this image away to prepare an idea for:
A piece of writing
A performance sketch, inspired by the image, which might include text, or no text, or movement or particular presentation decided by the author.
Images will include:
Images from Landscape II
Political images
Images of women from other countries
Images of modern women
Images of women from the past
Images from the modern world
Portraits
Landscapes
Text for performance will include the following themes:
Presenting interior thought
Describing consciousness on stage
Monologue
The diary/essay as a form
 In conjunction with this, the participants will think about writing that engages with themes of
Solitude
Imagining other's experiences
Threat
Landscape
Personal freedom