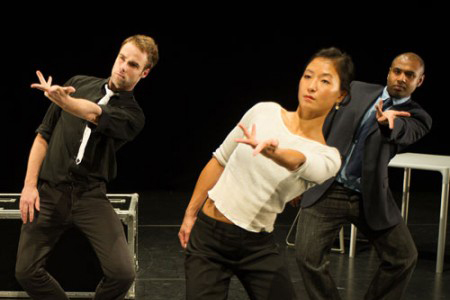 WORKSHOPS WITH ARTISTS: SHANE SHAMBHU
Wed 05 Mar
Pick up new creative skills and insights the artists who come to perform at Lakeside Theatre.
In this interactive workshop, choreographer Shane Shambhu introduces us to the devising techniques he uses to create work ahead of his show Power Games at Lakeside Theatre on Thursday 6 March, 7.30pm.
Workshops With Artists Offer: Book a place on this workshop and a ticket to Power Games for £10.