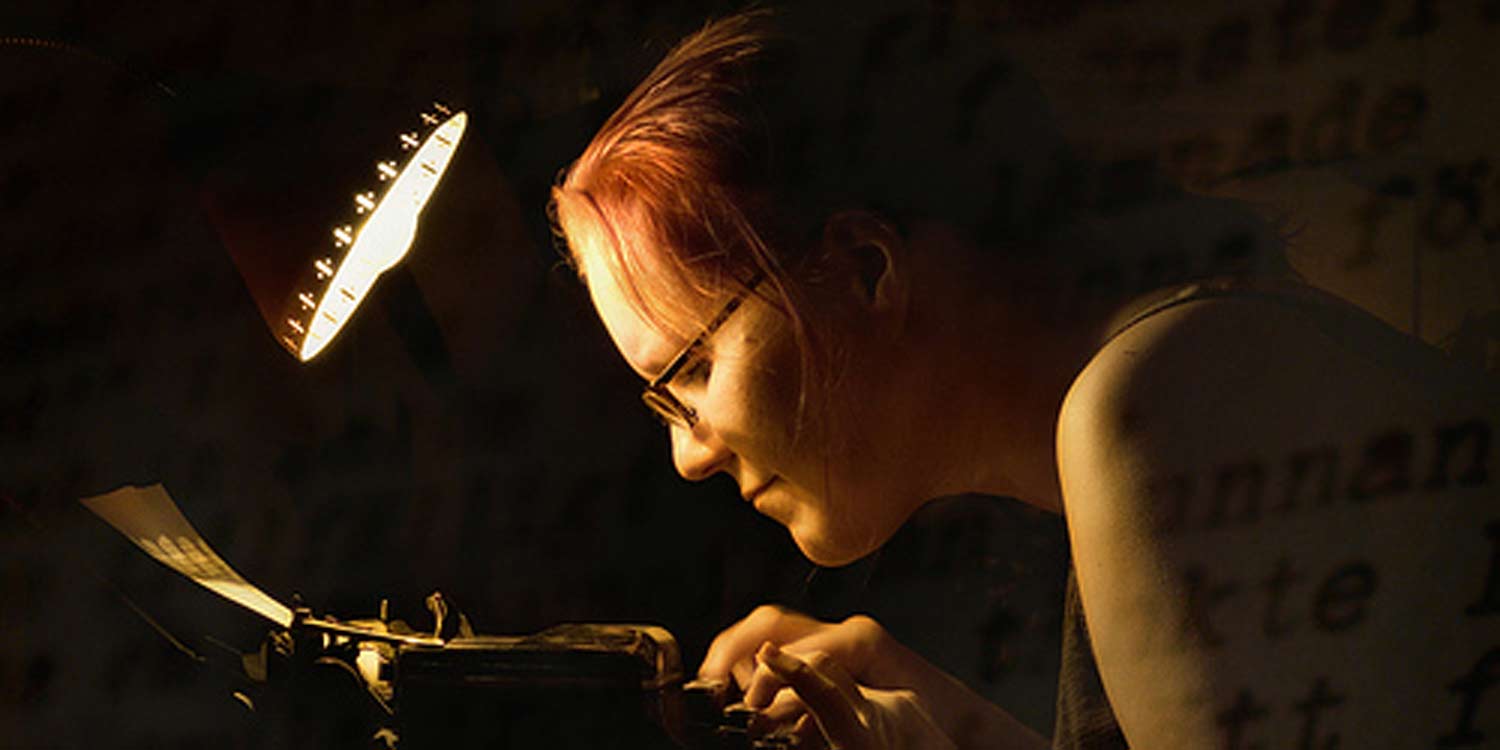 WRITE FROM THE HEART
Sat 31 Oct
Quirky, edgy, painful, funny, raw, experimental, moving. . .
Come and experience the pick of new theatre writing from the University of Essex and our recent MA Playwriting graduates. . .
Playwrights Caitlin Cieri, Ellyn Coe, Jasmine Crellin, David Garlick, Rebecca Houlihan-Broad, Alex Palmer, Daniel Hutchinson, and Stuart Turner offer a thrilling array of scenes from new plays, with plenty of treats and one or two tricks up their sleeves. . .
With actors and directors both from the Department of Literature, Film and Theatre Studies, and East 15 School of Acting, this evening promises to be a passionate, energetic and surprising evening of new talent, and new voices.