New year, new homegrown talent.
Thu 10 Jan 2019
We speak to Tazi Amey, a second year drama student and director of A History of Breathing – our first studio show of 2019.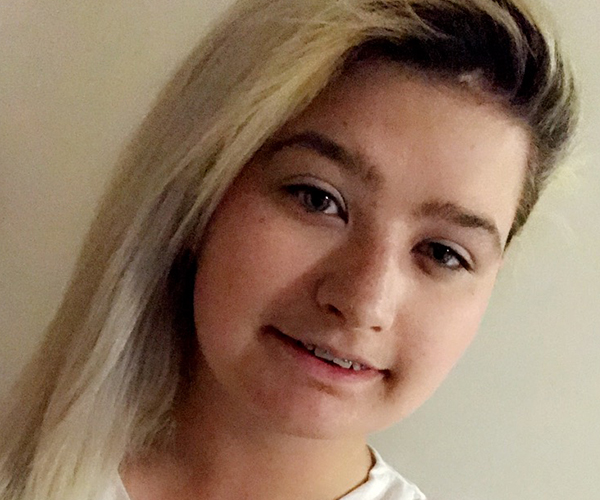 1) What got you interested in theatre?
I've been in local theatre productions for as long as I can remember but it wasn't until i watched some 'Starkid' Productions online that I realised working in theatre is what I wanted to do with my life.
2) Who is most inspiring person you've worked with and why?
I recently worked as chaperone backstage on a professional pantomime at Lowestoft Marina Theatre with Anthony Sahota who played the title role of Peter Pan. Watching him interact with the cast and crew was amazing. The most inspiring thing was seeing how to spoke to the younger members of the cast, telling them to never give up on their dreams even if the path gets difficult.
3) Tell us about your course and your experience at Essex
I study drama which has been a really interesting course so far and has helped me think about what I want to do in the future. I'm trying to get involved in as much as I can to have a good experience while at University joining societies, vTeam and the SU Crew.
4) If you were an actor, what role would you most like to play and why?
I don't really have an ideal role although I would like to perform in pantomimes. It's one of my favourite forms of theatre – I just love the joy it brings people.
5) What's your dream job?
Stage manager.
6) Any useful tips to pass on to students aspiring to put on some work in the studio?
Don't stress, just make sure you have a strong production team and cast then everything will fall into place.
7) One piece of advice you wish someone had told you in your first year at Essex.
Your future will change and it's nothing to be scared about. I came to Essex thinking I wanted to act and instead in first few months I actually discovered that I love working in tech and stage management. Don't waste time panicking about what you want to do, it will find you.
CLICK HERE to find out more about Tazi's show A History of Breathing.