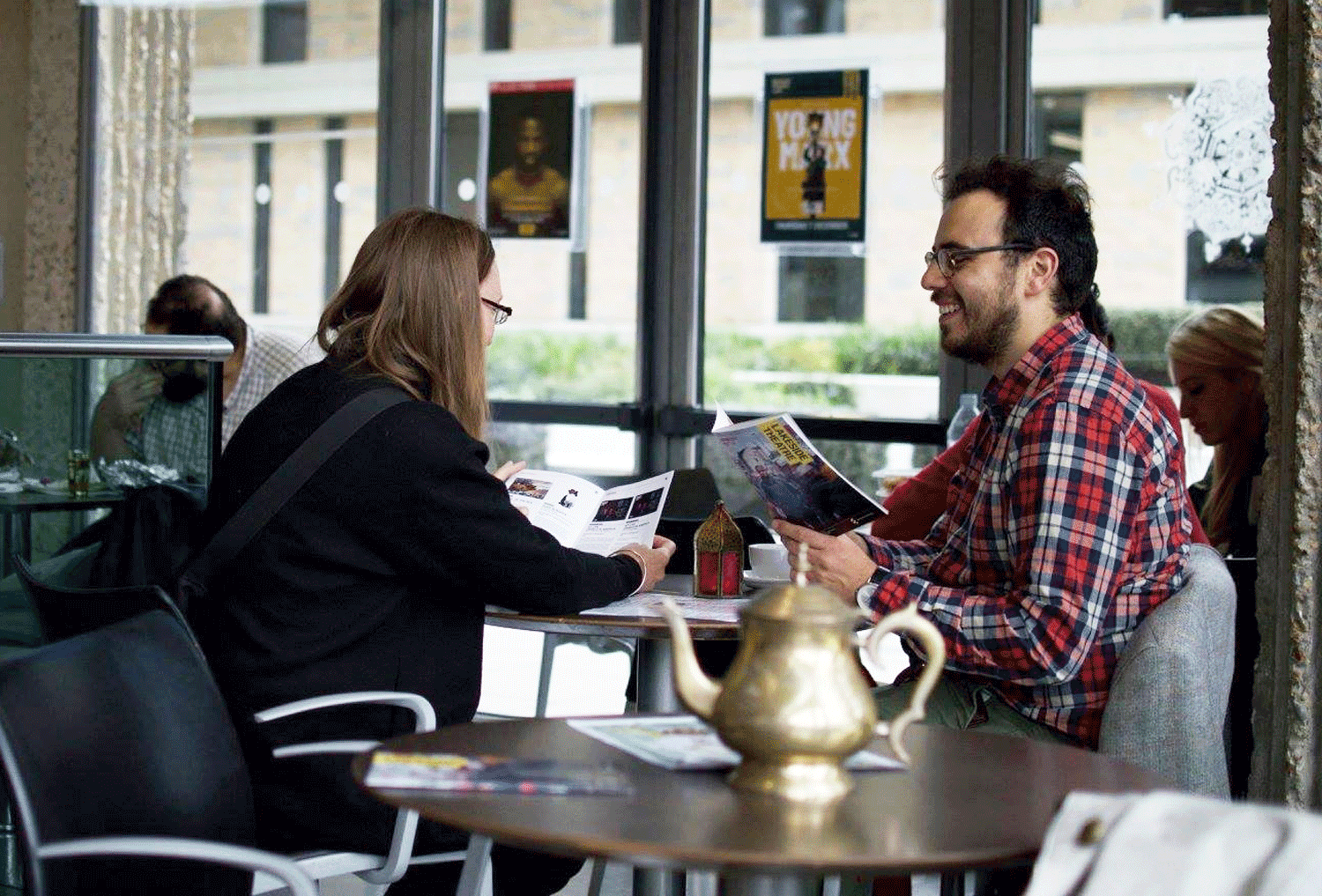 Looking for somewhere different on campus?
Situated in the Lakeside Theatre foyer, the popular café offers a chilled out space to enjoy a coffee, read a book and catch up with friends. Choose from a wide range of hot and cold drinks, paninis, pastries, sandwiches, cakes and snacks to suit your appetite and pocket.
Keep up to date with the latest offers:
Twitter: @EssexFood | Facebook: Essex Food
Open 8am to 2pm, Monday to Friday during term time.
Lakeside Theatre Café is managed by Hospitality Essex.