50% off ticket deal!
Fri 27 Jan 2017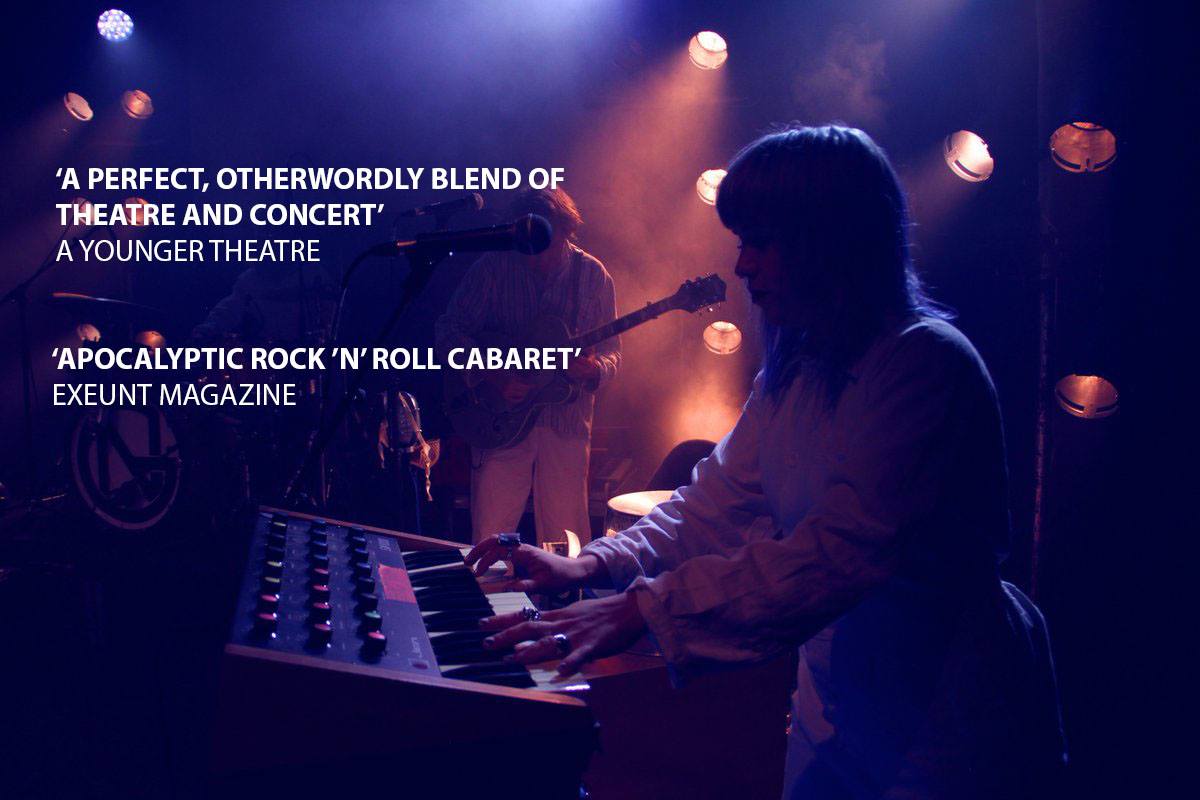 As St Patrick's Day is fast approaching, we thought what better way to celebrate than to offer you a theatre deal you can't resist?
For the performance of Songs For The End Of The World on Friday 17th, we're offering you your ticket for half price, with your ticket giving you access to cheaper drinks throughout the entire night – including The Hook in the Lakeside Cafe, which starts at 9pm.
Drinks include a double, (yes double!) Irish whiskey and coke for just £2.50 and a pint of Guinness for the same price.
Don't miss out on a great evening!