Access Advisory Group: Have Your Say
Tue 2 May 2017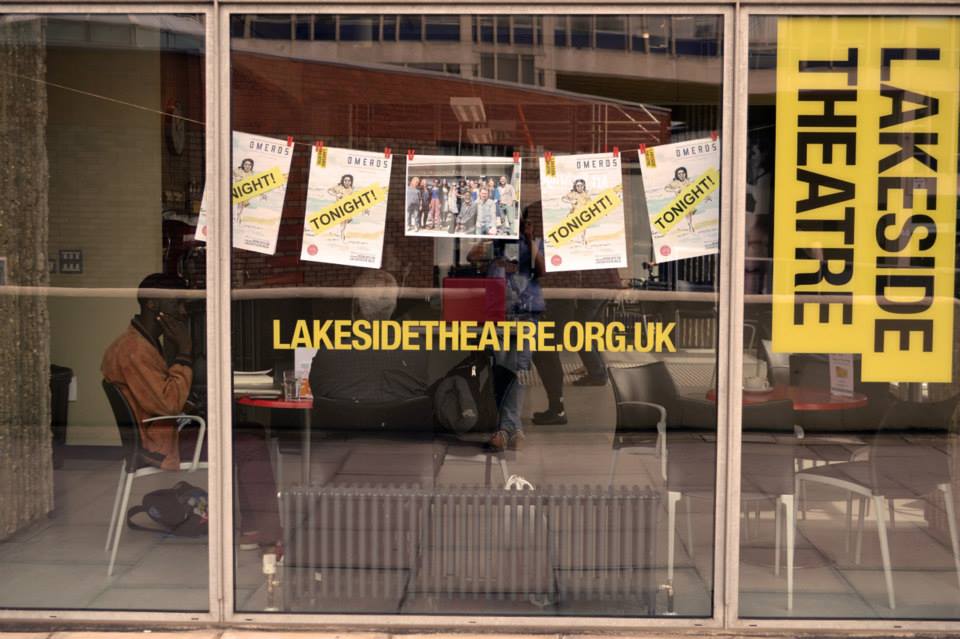 Access is really important to us here at the Lakeside Theatre, and we want to make sure that we're accessible, welcoming and open to all.
That's why on Thursday 18 May we're holding our first Access Advisory Group meeting.
We'll be talking about:
What accessibility measures we currently have in place
What plans we have for the future
Most importantly, we'll be asking for your feedback on how we can improve
Please come along, sit down for a cuppa and chat to us about what we need to do next!
Access Advisory Group meeting
Thursday 18 May
11am – 12pm
Lakeside Theatre
Please email arts@essex.ac.uk to confirm your attendance