Behind the scenes of 'Re:Write'
Tue 29 May 2018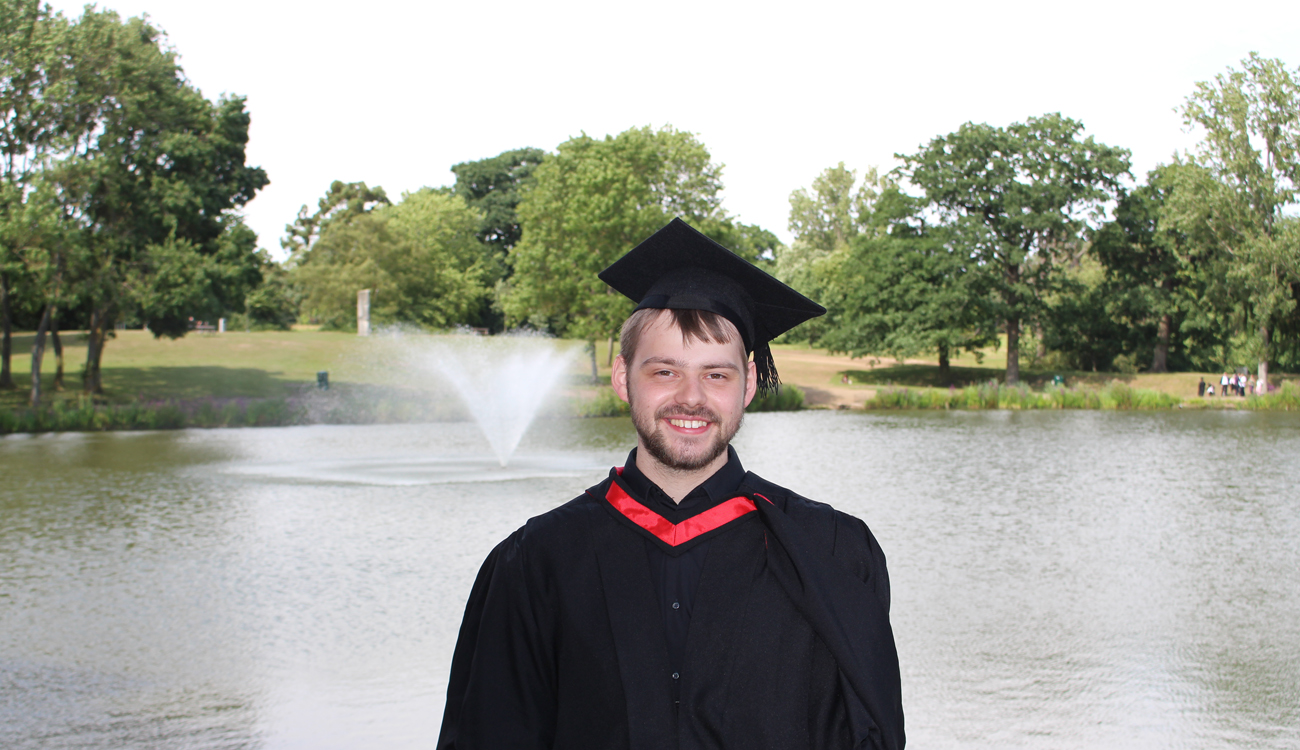 The Theatre Art Society's annual playwriting competition 'Re:Write' is coming to our main stage on Friday. To get a feel for what it's all about, we spoke to John Stammers who is entering the competition with his play 'Bloodback'.
You have 20 words to tell us about you – go!
I'm in my fourth year at the University of Essex studying MA Playwriting and I previously studied BA Creative Writing.
What's your show about?
The story revolves around a single family. The youngest daughter, Ruby, has given birth to a baby boy, but she has not told anyone who the father is. In the world of this play, absentee fathers are criminals and women will make sure a man is punished for it.
Where do your ideas come from?
It all started with a conversation I had with a friend studying philosophy. We thought about how it feels when you stand on the edge of a cliff and you have that horrible urge to jump. It's scary because it's a reminder of how fragile we all are. It makes you realise we have the freedom to make that choice, just as we have the freedom to make any choices. We are in control of our own lives, and that inspired one scene which I've now developed into this play.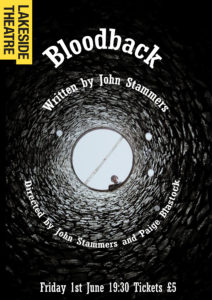 Are you feeling nervous about the competition?
Not about the competition because, as much as I would love to win, being able to put my writing on a stage is really rewarding. I'm nervous about the reception this piece might get though…
What's going to surprise us about this show?
The lines the play crosses will divide opinion. I fully expect the play not to be for everyone, but I hope those who see it will understand the reasoning behind my creative decisions.
Why should someone come and see 'Re:Write' this week?
Five plays for £5 is a great deal and not just for regular theatre goers.
My brother had never seen a theatre show until he came to the first Re:Write. We all expected him to get bored but he loved it! The competition allows people to get a taste for different styles of theatre because usually the five plays are very different – naturalistic, absurdist, big casts, small casts, there's even a monologue play this year.
Finally, what does the Lakeside Theatre mean to you?
It's given me a job, facilitated strong friendships, and provided a platform for my work. My life at university would be very different without the theatre and the people who make it.
See John's play, and four other pieces of new writing, at the 'Re:Write' competition this Friday 1 June (7.30pm).
We'll announce the winning play at the end of the performances. Book your seats to see who takes home the crown, HERE.