Lakeside Theatre Café open from 19 September
Wed 13 Sep 2023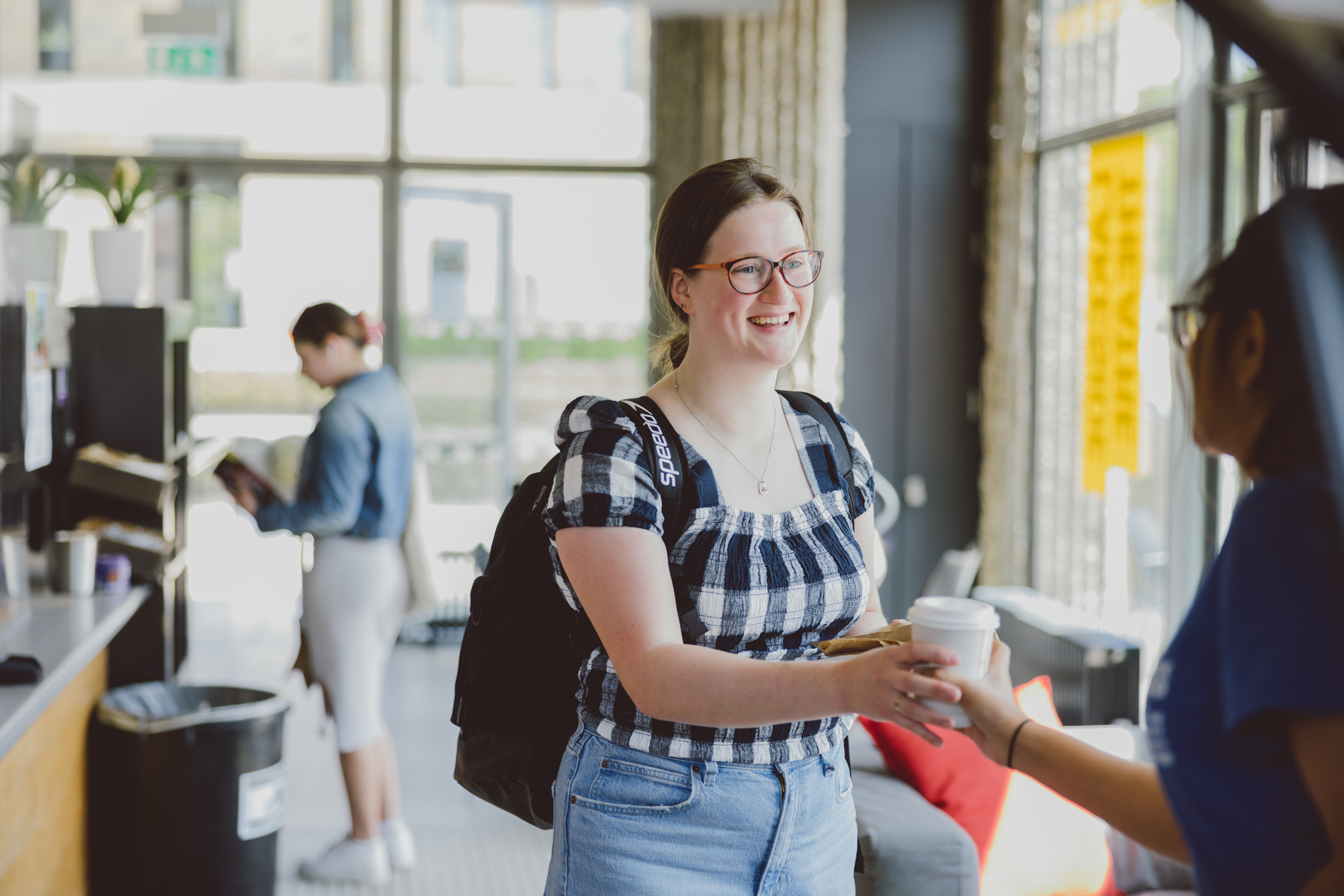 Lakeside Theatre Café open from 19 September
We're reopening the Lakeside Theatre Café early this September to create a cosy wellbeing space for our much loved patrons!
The café closes every Summer and usually re-opens during the first week of the University of Essex Autumn term, but we've decided to open our doors a little sooner and offer a calming and welcoming space before our beloved students return on 2 October!
Join us in the Lakeside Theatre Café weekdays only, Tuesday 19 to Friday 29 September, 10am to 2pm for hot and cold drinks and snacks.
Take advantage of our "Theatre Deal" of a coffee of hot chocolate and a snack (croissant, brownie, millionaire shortbread or flapjack) for £3.50.
Relax with colouring, puzzles and a Lakeside Theatre crossword!
We can't wait to see you.