Mercury Online Festival – Connor Minns, Fri 21 – Sun 23 Aug
Fri 14 Aug 2020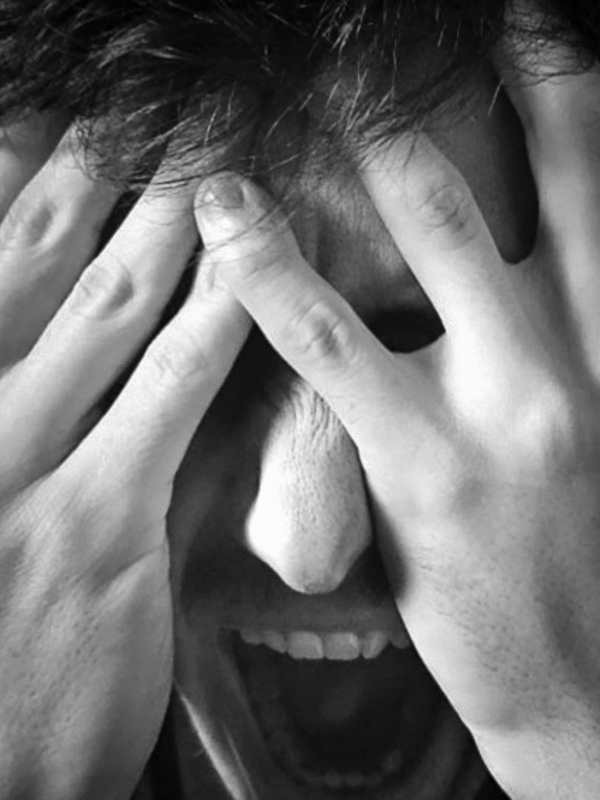 Garcin: A No Exit Story
Creator, Director, Editor- Connor Minns, Inspired by the work of Jean-Paul Sartre.
Age 12 rating
Warnings – Issues related to Mental Health conditions, stress, self-isolation related
issues, self-harm implied sounds, screams of distress, upsetting conations.
Connor Minns –
Originally from Ipswich, Connor Minns is a 25-Year-old Mature Student, studying on the University of Essex's Ba Drama course. Connor's passion and love for the dramatic arts have led him to perform in a variety of plays and play a vast array of parts such as; Cinna the poet/ Young Cato/ Publius in Fourth monkey's production of Julius Cesar, Moritz in Read Dance and Theatre College's production of Spring Awakening as well as the role of Eddy Sackville-West within Clay and Diamond's devised piece Orlando the queer Element, where he also acted as scriptwriter. Connor's decision to return to education was made to further explore other avenues within the theatrical world, from writing, directing, and devising original pieces. The discovery of the Mercury Theatre Digital Festival has allowed Connor the opportunity to showcase the skills he has been developing over the course of his first year at university, to as wide-reaching an audience as possible. The piece in question Garcin: A No Exit Story was developed through Connor's own experience of lockdown and was subsequently inspired by Sartre's drama. Connor's aim when crafting the piece was to frustrate, infuriate, and scare the audience into a state of perpetual despair unaware of when the horror will end. Connor's theatrical vision was born out of a desire to express his unspoken emotional truth during this unique time of uncertainty and to suggest that no matter how alone we may feel we can always find solace within the human connection.
Enveloped by darkness Joseph Garcin sits in silence. He knew not where he was, nor how he had arrived there, surrounded by four walls and unable to leave. A strange absence of certainty invaded every thought, every aspect of his being screamed for something- anything to save him from himself. "What?! How?! Why?! Who?!" Questions without answers slapped at the sinews of his soul. He did not eat, drink, or even sleep. Time was irrelevant to the ageless spirit he had become.
He was stuck.
Lost to reality.
An echo on the fringe of existence.
Garcin: A No Exit Story is an audio soundscape experience detailing the mental, emotional plight of the Jean-Paul Sartre character Joseph Garcin. The piece itself uses Sartre's existentialist play No Exit for inspiration casting the audience as the main character, as they delve further and further into self-isolation induced insanity.
Performer- Connor Minns
Twitter- @connorminns1
Find out more on the Mercury Online Festival Emerging Artist.
Mercury Online Festival – line up