Mercury Online Festival Emerging Artists – Arran Wylde-Eccles, Fri 21 – Sun 23 Aug
Fri 14 Aug 2020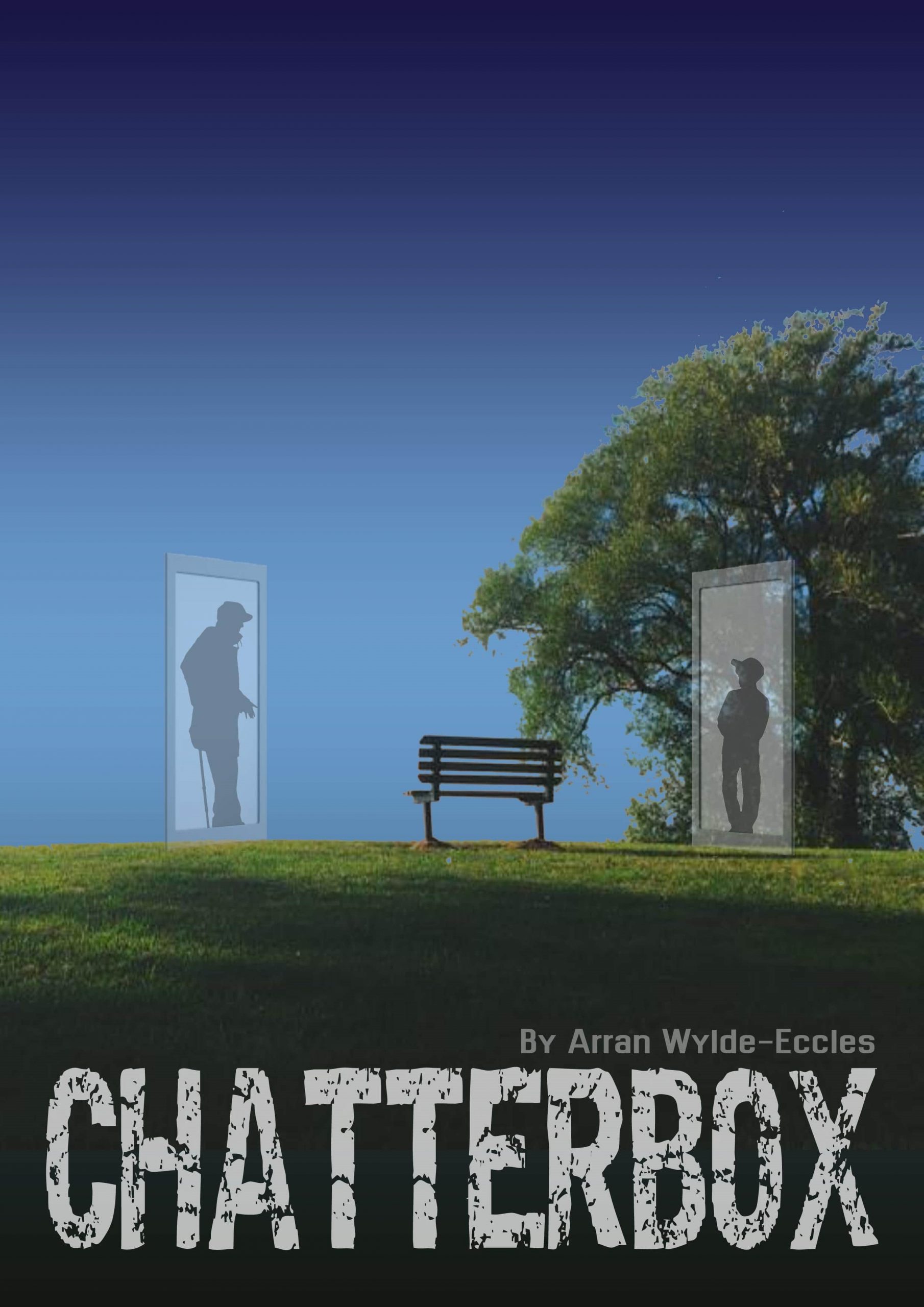 Chatterbox by Arran Wylde-Eccles
Age Guideline – 15+
Warnings: suicide/suicidal feelings/references to rape/ mental health/physical health
"Arran is currently studying his MA in scriptwriting at the University of Essex. He loves comedy, drama and all the weird things in between."
A light-hearted tale of a fleeting encounter. A young boy finds himself in the company of Albert, a 38-year-old man hogging a bench in the middle of nowhere. As the conversation thickens, the strange pair find out they may have more in common than they originally thought.
Performers:
Henry – Young boy
Henry is a writer, director and actor from the University of Essex. When not working on theatre, he can usually be found playing fifa or asking people if they think his head is too big.
Joey – Alfred
Joey Cadge, 32 Just graduated with a degree in sociology and politics. He has been acting for 4 years and enjoys naturalistic theatre with a comical side. He has had roles in plays such as Festen, Antigone and The Homecoming.
Social Media Handles:
Arran
Instagram – @arranwyldeeccles
Twitter – @arrrrrrrran
Facebook- Arran Wylde-Eccles
Joey
Facebook – Joey Cadge
Henry
Instagram – @Henrybxo
Twitter – @Hernybxo
Facebook – Henry Burt
Find out more on the Mercury Online Festival Emerging Artist.
Mercury Online Festival – line up