Mercury Online Festival Emerging Artists – Henry Burt, Fri 21 – Sun 23 Aug
Mon 10 Aug 2020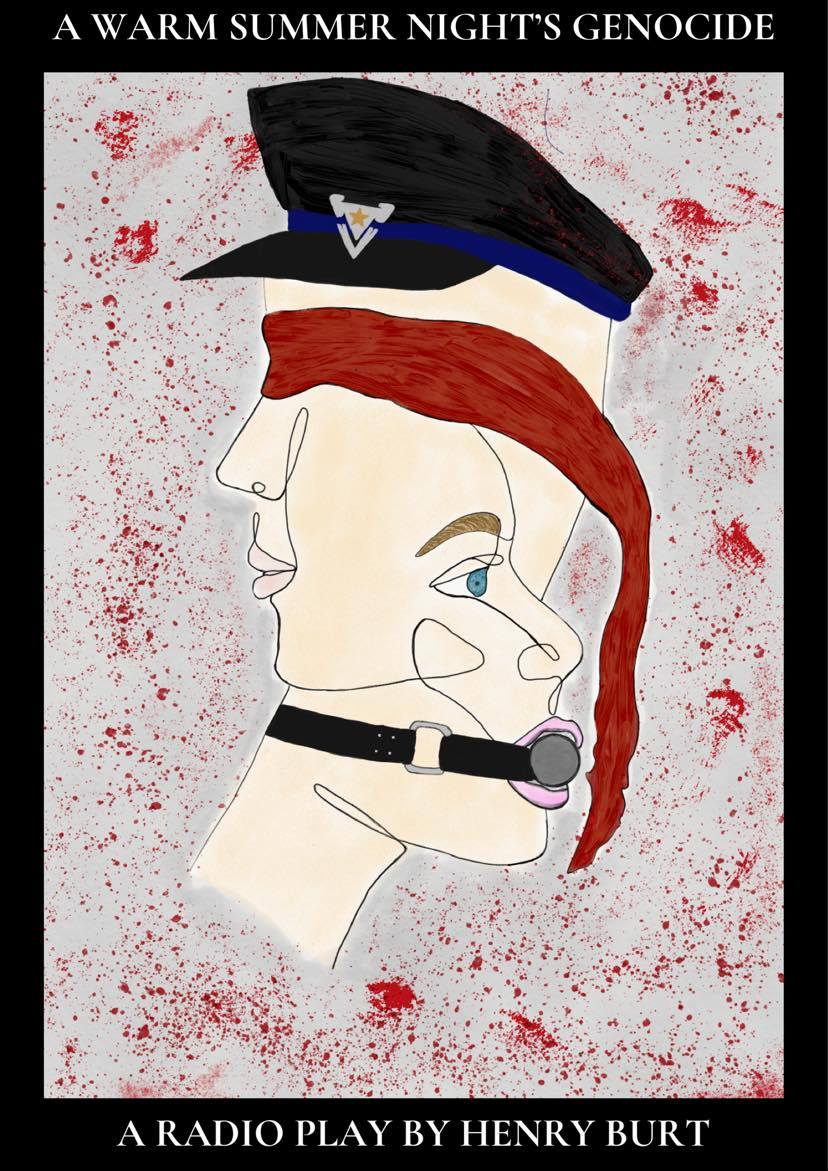 A Warm Summer Night's Genocide
Age Guideline: 15
Warning: Graphic descriptions of violence throughout the play.
Written & Directed by Henry Burt
Arthur and Esmerelda are just your average pair of discontented thirty-somethings, struggling with the mundanity of married life. But as the world around them descends into violence and fascism, the couple are forced to put their sexual problems on hold when a fugitive turns up at their door. Written and performed by members of the University of Essex's Theatre Arts Society, A Warm Summer Night's Genocide is a crude and humorous spin on the world's steady backslide towards fascism.
Cast:
ARTHUR – Arran Wylde-Eccles
ESMERELDA – Imogen Hann
STEFAN – Aidan Rockey
CAPTAIN FRANKS – Tom Tull
Social Media Handles:
Henry Burt:
Instagram: henrybxo
Twitter: @hernybxo
Arran Wylde-Eccles:
Instagram: arranwyldeeccles
Twitter: @arrrrrrrran
Tom Tull:
Instagram: tomtull_
Twitter: tomtull1
Find out more on the Mercury Online Festival Emerging Artist.
Mercury Online Festival – line up